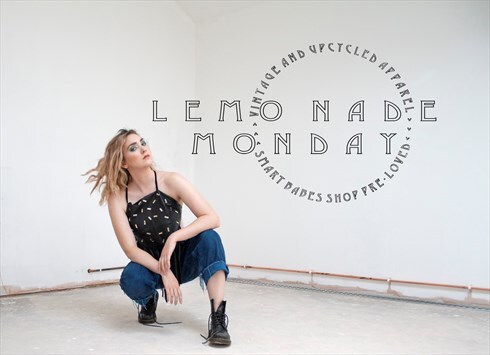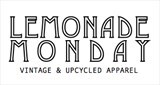 ESSEX, UK
At LEMONADE MONDAY We love vintage and reworked fashion and we also believe good clothes should never...
SALE SALE SALE!
OUR SALE CONTINUES!
EVERYTHING'S GOTTA FIND A HOME BABE!
LET'S MAKE WAY FOR OUR SASSY NEW COLLECTION OF VINTY BESTIES, MORE VINTAGE LEATHER, DENIMS AND FAUX-FUR DREAMS!
We don't regret anything as much as the clothes we leave behind, especially when they're brought from small brands doing their all to make a difference!
#supportyourlocalgirlbang #girlboss #futureoffashion*