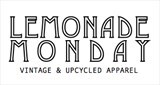 ESSEX, UK
At LEMONADE MONDAY We love vintage and up-cycled fashion and we also believe good clothes should never...
WINTER BLUES AND 80'S JUMPERS | New Winter Wear at Lemonade Monday
💙💙💙 WHAT WINTER BLUES? 💙💙💙
New to the Lemonade Monday shop, our beautiful vintage PAZZO jumper! Winter is here, and it comes with one hand picked 80's jumpers!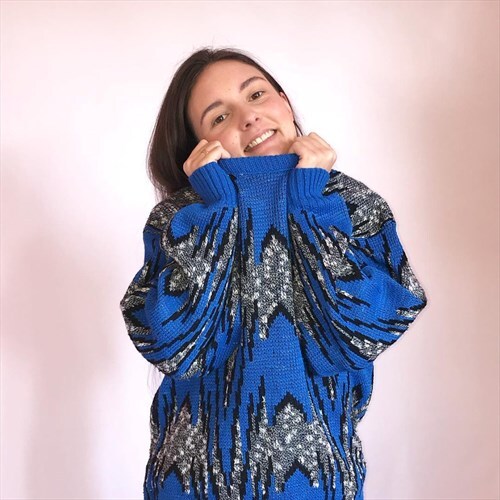 PAZZO vintage knitted 80's jumper
💙Stay Warm Lemon Lovers! 💙
LOVE
The Lemonade Monday Team
x