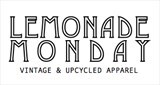 ESSEX, UK
At LEMONADE MONDAY We love vintage and up-cycled fashion and we also believe good clothes should never...
YOU GOTTA BE SHIRTING ME! | NEW AT LEMONADE MONDAY
SHIRTING SHIRTS! IT'S A NEW SHIRT!
The 80's might over but it's forever in our hearts!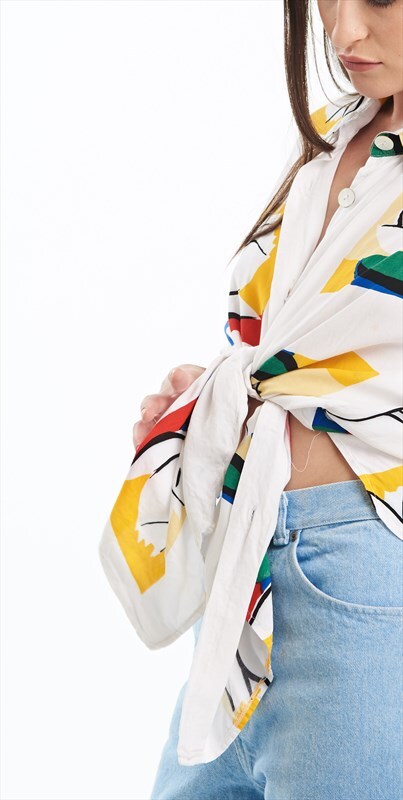 WONER Oversized Abstract Print Shirt | ONLINE NOW
So don't miss out on our WONER 80s Print Shirt, perfectly flowing and versatile to transcend into every season and every era.
Get it while its here, or you'll be saying, for shirt sake!