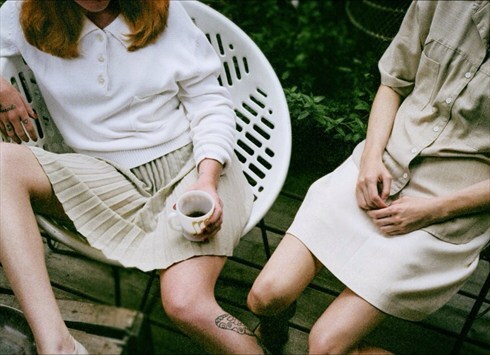 Montreal, Canada
Les Oubliettes is the shared passion of a team who seeks out only the most unique and exclusive pieces...
Behind our last photoshoot 09/11/2013

On this saturday morning, the coffee was good. We were a little bit tired, but it doesn't stop us from working. This is a quick view of our shooting.