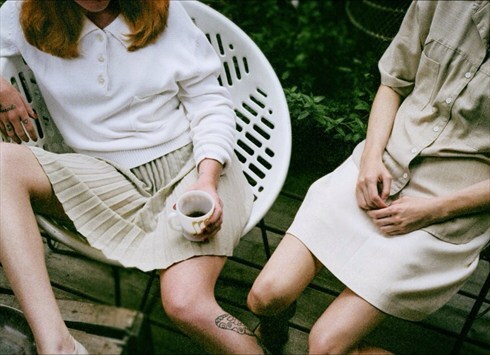 Montreal, Canada
Les Oubliettes is the shared passion of a team who seeks out only the most unique and exclusive pieces...
Behind our NEW photoshoot.
You've probably notice the new look of the last photoshoot. Hope you like the new image!
The team is getting more professional and we now have a studio for our shoots. All of this for you guys!