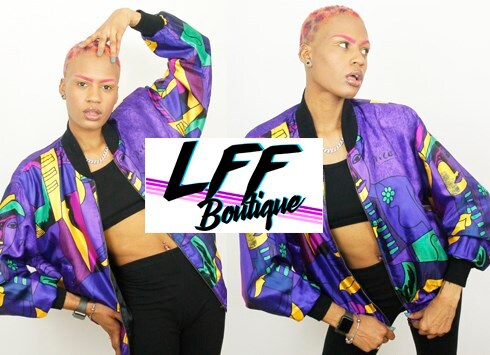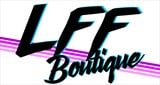 Birmingham, UK
Live for Fashion Boutique! Bright statement vintage, curated accessories & independent branded clothing...
Autumn Vintage Jewellery Sneak Peek!
It's that time again! We have loads of vintage jewellery coming soon to our boutique for Autumn/Winter.
We can't wait to upload everything and in the meantime thought we would give you a little sneak peek of the gorgeous jewels to come :-)
We are loving these statement clip on earrings all from the fab 80's era..It's all about black and gold to add a touch of glam to any outfit!
Look out for more stock sneak peeks ;-)
Love LFF XOXO