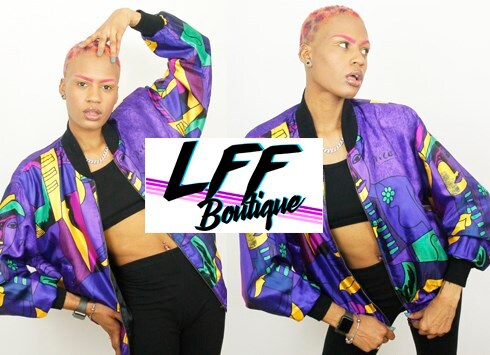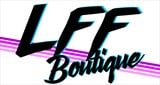 Birmingham, UK
Live for Fashion Boutique! Bright statement vintage, curated accessories & independent branded clothing...
Dazzle Darling! We Love Sequins!
It's never too early to find the perfect Christmas party dress and we think sequins are the answer to anything party outfit related!
Dazzle, shine and sparkle in a gorgeous vintage sequin top or dress and really make a statement at any party or special occasion. It's all about 80's sequin pieces that create an impact!
To get you party season ready we have picked our fave must have sequin pieces from our Asos Marketplace Boutique. Check out our Pinterest board (Dazzle Darling) for our sequin inspiration!
":http://www.pinterest.com/lffboutique/dazzle-darling/ "
All below pieces are available on our ASOS Marketplace Boutique. ":https://marketplace.asos.com/boutique/lff-boutique "
Vintage 1980's Heavily Embellished Sequin Dress
£60.00
FRANK USHER Vintage 1980's Gold Leaf Sequin & Mesh Top
£40.00
Vintage 1980's Statement Sequin Butterfly Top
£30.00
Vintage 1980's Fabulous Sequin Top
£40.00
Vintage 1980's Ornate Sequin Top
£40.00

Vintage1980's Sequin Floral Top
£30.00
Love LFF XOXO