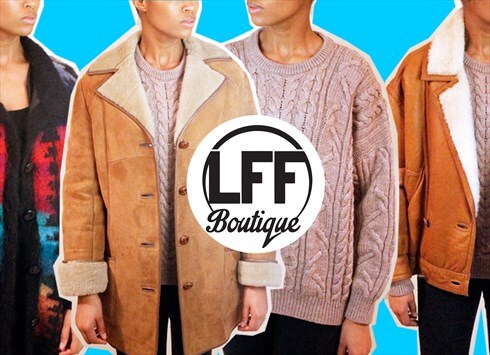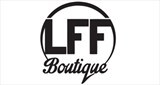 Birmingham, UK
Live for Fashion Boutique! Statement vintage pieces & independent branded clothing for fashion forward...
Fun Times @ the Sutton Vintage & Arts Fair!!!
We had such a fabulous time at the Sutton Vintage and Arts Fair yesterday! It was lovely to see all you festive LFF fashionistas!
If you could not make it check out some pics of our stall! And look out for posts on our next event and location
We love trading at markets and fairs especially during the run up to Christmas!
Love
LFF
XOXO