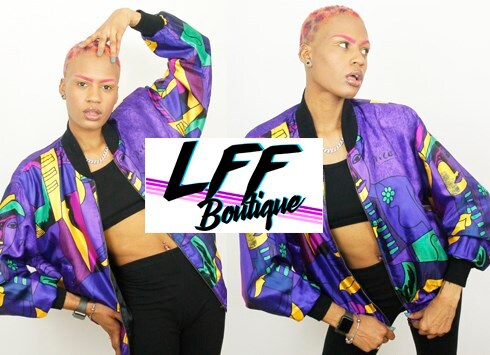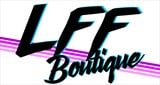 Birmingham, UK
Live for Fashion Boutique! Bright statement vintage, curated accessories & independent branded clothing...
Hello Vintage Stock! New In!
Yassss! We have loads of gorgeous vintage pieces new in on our Asos Marketplace Boutique! From statement jackets to 80's shirts we have vintage pieces perfect for this years festival season.
Keep an eye out for more new stock coming soon!
https://marketplace.asos.com/boutique/lff-boutique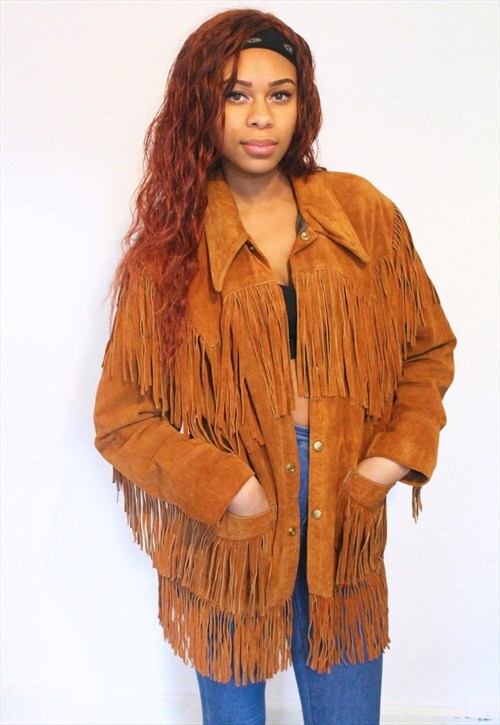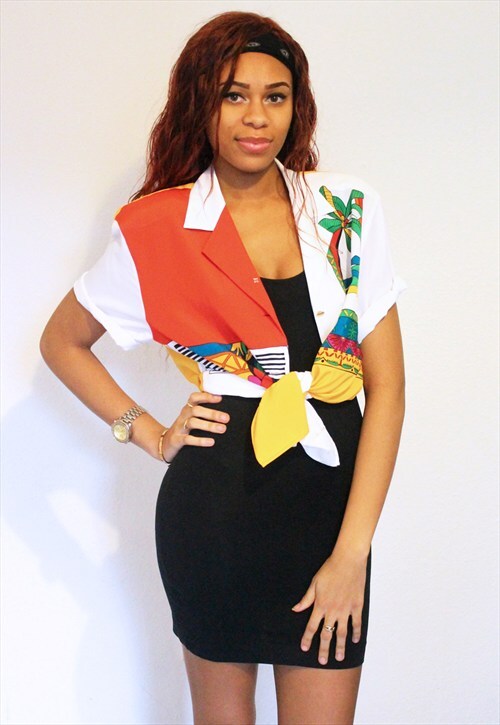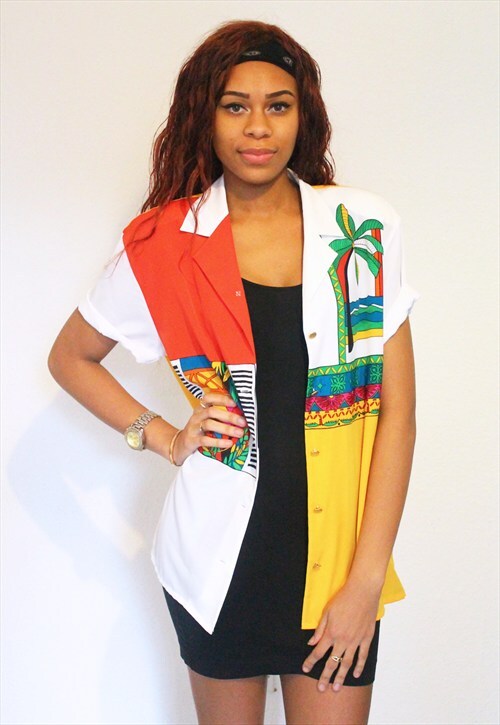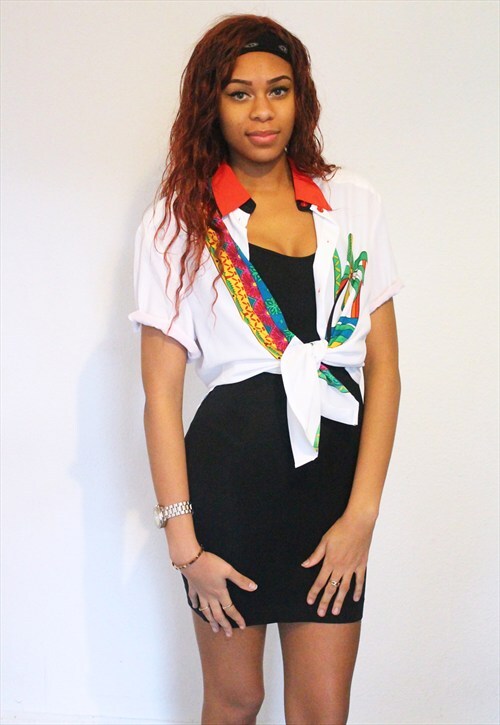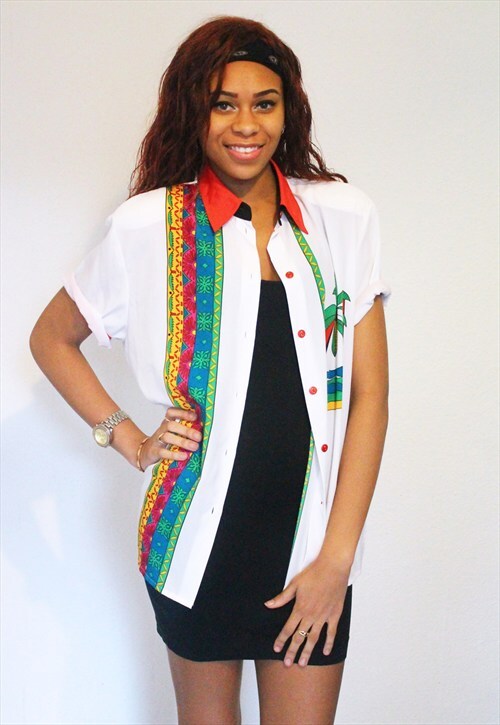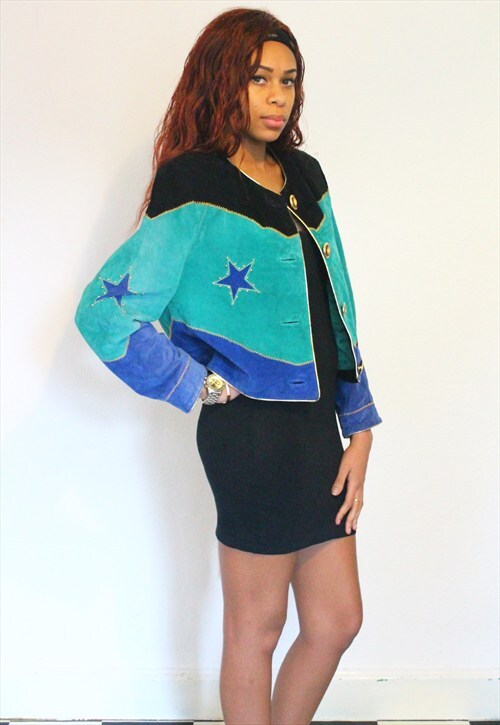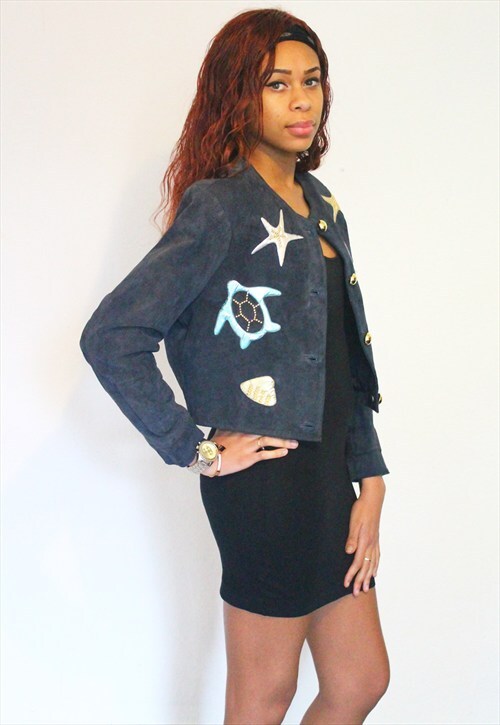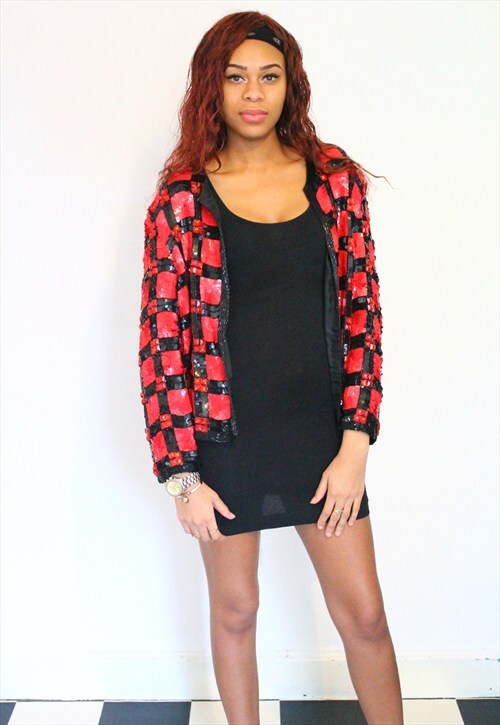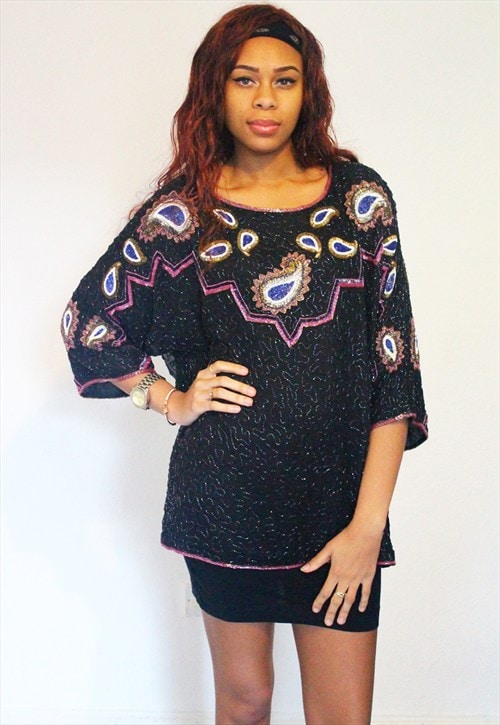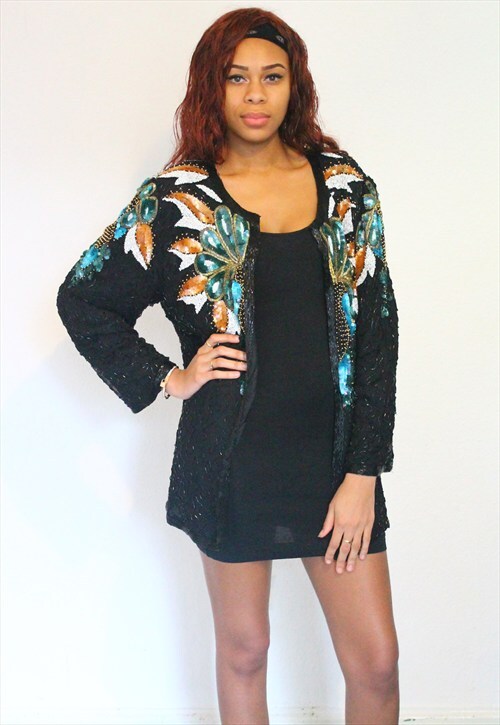 Love LFF XOXO