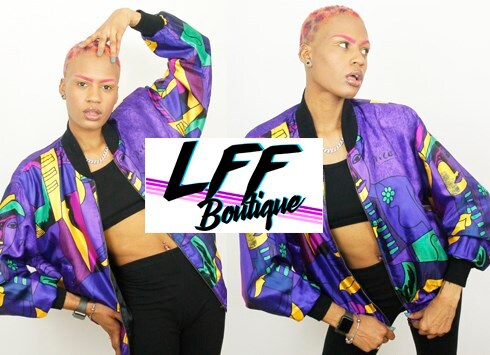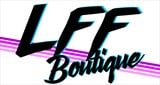 Birmingham, UK
Live for Fashion Boutique! Bright statement vintage, curated accessories & independent branded clothing...
Hey Val! Valentine's Day Outfit Edit!
We are feeling loved up at LFF HQ! Whether you are looking for a fabulous gift or just a gorgeous outfit take a look at all our fave vintage pieces perfect for Valentine's Day. Shop all our faves here ":http://www.lffboutique.com/category/valentine-s-day…"
Also check out our Asos Marketplace Boutique for more vintage goodies!
":https://marketplace.asos.com/boutique/lff-boutique…"
Sparkle and shine in a gorgeous sequin top or dress!
Vintage 1980's Statement Sequin Butterfly Top
Vintage 1980's Black Beaded & Sequin Dress
FRANK USHER Vintage 1980's Gold Leaf Sequin & Mesh Top
Vintage 1980's Silver & Black Short Sequin Jacket
Fabulous vintage statement jewellery to add sass to your outfit or give as a awesome gift!
Vintage 1980's Hand Jewel Clip-on Earrings
Vintage 1980's Square Aztec clip-on Earrings
Vintage 1980's Triangle Knot Clip-on Earrings
Vintage 1980's Mounted Faux Pearl Clip-on Earrings
Vintage 1980's Gold Swirl Diamante Clip On Earrings
Love LFF XOXO