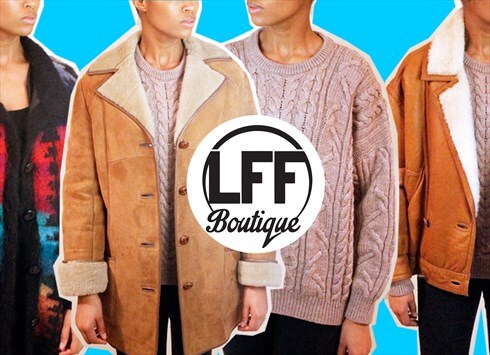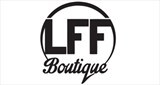 Birmingham, UK
Live for Fashion Boutique! Statement vintage pieces & independent branded clothing for fashion forward...
Let's Get Social :-) Get 10% OFF!
We love to see you rocking your LFF Boutique garms! So get social with us and send us your LFF Boutique purchases/ outfit pics and get 10% off on our Asos Marketplace boutique!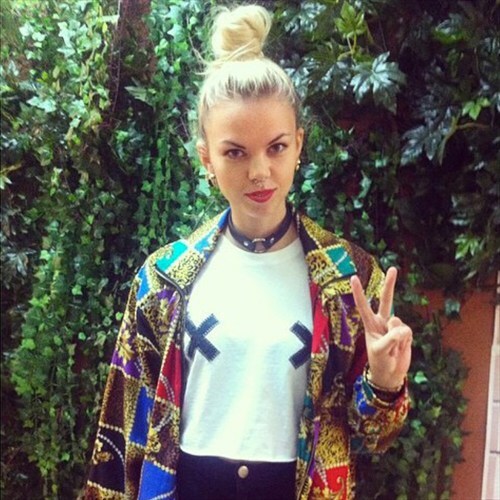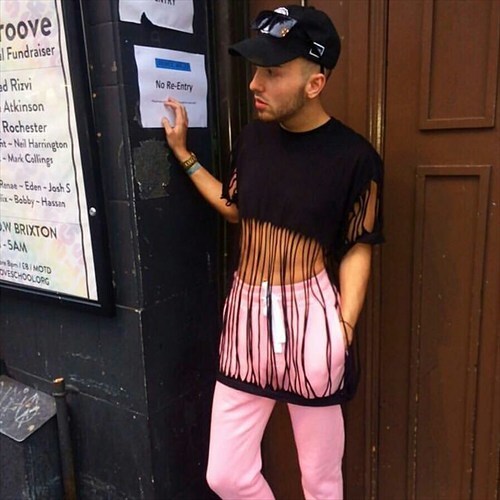 Tag us on instagram @LFFBOUTIQUE
You can Tweet us @LFFBOUTIQUE
E-mail us: LFFBOUTIQUE@LIVE.COM
Facebook us @LFFBOUTIQUE
Love LFF
XOXO