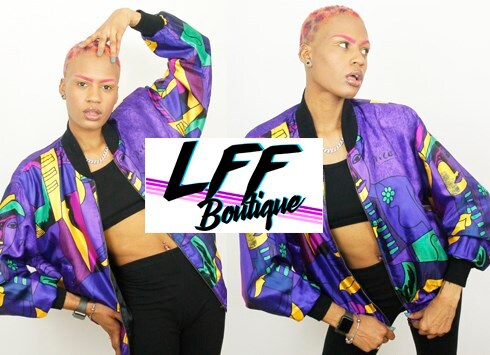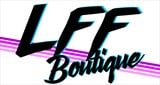 Birmingham, UK
Live for Fashion Boutique! Bright statement vintage, curated accessories & independent branded clothing...
LFF Boutique @ V Festival 2013!!
We had such an awesome time at V Festival! We arrived on Thursday to set up and could not wait till the weekend to start trading.
Being located in the Vintage Fair tent near to the main stage was fab as we listened to all the main acts as we worked!
It was great to see everyone who came to visit us and bought some of our amazing new in vintage stock.
We had such a fabulous time so thought we would share our behind the scenes pics from the weekend!
We are really looking forward to doing more festivals next year! Follow us for updates on all our next locations we will be trading at markets and festivals across the UK!
Like us on Facebook: https://www.facebook.com/pages/LFF-Boutique/385575351501938
Follow us on instagram: http://www.iphoneogram.com/u/214612232
Tweet us: https://twitter.com/LFFBoutique
Love LFF XOXO