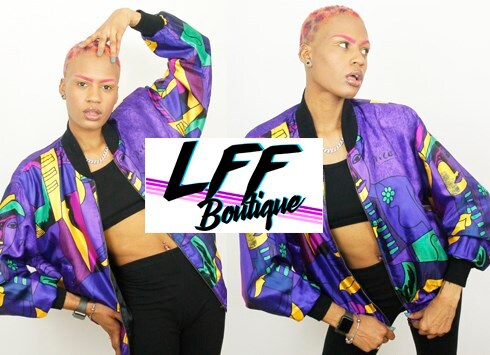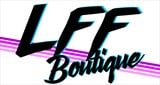 Birmingham, UK
Live for Fashion Boutique! Bright statement vintage, curated accessories & independent branded clothing...
LFF Pop Up Shop Stock Launch on Asos Marketplace!
YASSS!!! If you missed us at our Collective 159 pop up shop in Camden Town.. Don't worry as we are launching some of our pop up shop stock on our Asos Marketplace Boutique THIS WEEK!
Check out all our sneak peeks and look out for these pieces and more awesome stuff on our Asos Marketplace Boutique including NEW LFF TEES!!!
We can't wait!
Love LFF XOXO