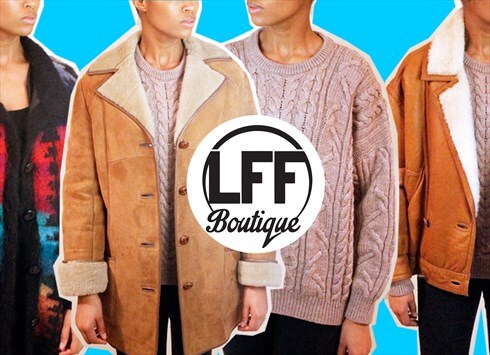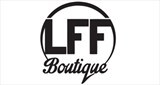 Birmingham, UK
Live for Fashion Boutique! Statement vintage pieces & independent branded clothing for fashion forward...
New Stock Drop! Summer Vintage Stock!
We have been busy at LFF HQ this week uploading loads of awesome vintage clothing just for you!
From vintage Levi's jeans/ shorts, awesome leggings to gorgeous Summer dresses we have it all covered! Check out all that is new on our Asos Marketplace Boutique! And in true LFF style we have kept all our pieces statement, bright and unique!
Just click here to view all our new awesome threads :-) https://marketplace.asos.com/boutique/lff-boutique?tab=all
Love LFF XOXO