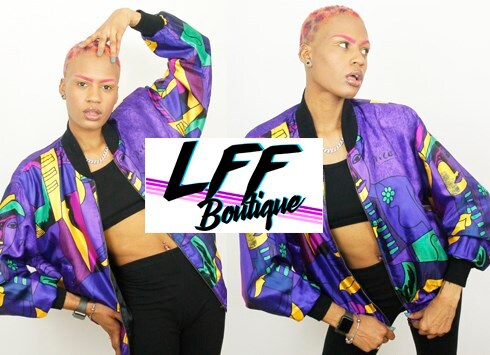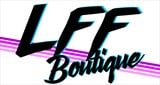 Birmingham, UK
Live for Fashion Boutique! Bright statement vintage, curated accessories & independent branded clothing...
On the Road Again!! LFF Festive Tour!
Tis the season to spend money!
We love trading at markets, fairs and events especially during the festive season! It's always great to see all you fabulous fashionistas.
Our tour starts at an amazing vintage fair event on Sunday 1st December at Sutton Coldfield Town Hall.
The Sutton Vintage & Arts Fair is full of over 80 stalls and is the biggest vintage fair event in Birmingham!
Wow..we here you say! Yep…and you can join us there too! Entry is only £1!
Bring your Christmas gift lists and stock up on some gorgeous unique vintage pieces for your family, friends and of course..treat yourself to something fabulous!
Check out the event page here!
https://www.facebook.com/pages/Sutton-Vintage-Arts-Fair/132825093424878?fref=ts
We can't wait to see you there!
Love LFF XOXO