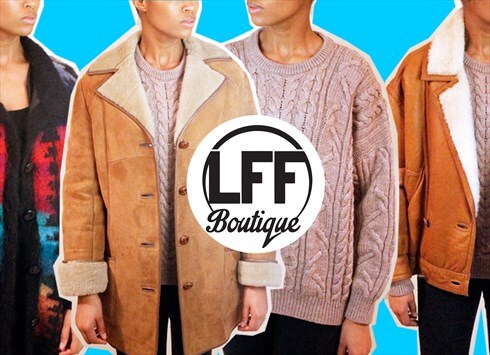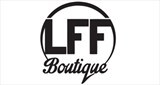 Birmingham, UK
Live for Fashion Boutique! Statement vintage pieces & independent branded clothing for fashion forward...
Sale! Sale! Sale!
We love a good sale and seeing as it's nearly Christmas we thought we'd treat you to 30% off some fabulous stock. We have some awesome items from under £15! Take a look at our sale here ":https://marketplace.asos.com/boutique/lff-boutique#f:salesection_seasonalsale=30%25%2Boff"
Here are some of our sale item faves!