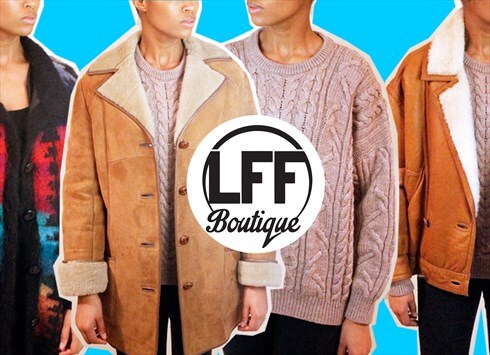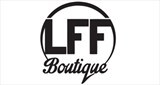 Birmingham, UK
Live for Fashion Boutique! Statement vintage pieces & independent branded clothing for fashion forward...
SUMMER SALE TIME!!!
It's about that time….YES! You guessed it SALE TIME!
With up to 50% off you are bound to find a bargin! It's the perfect time to buy something customised & vintage ;-) So get festival ready and shop our summer sale items here!
":https://marketplace.asos.com/boutique/lff-boutique?oss_ss=1#oss_ss=1&f:salesection_seasonalsale=50%%20off%3B25%%20off
Happy Shopping
Love LFF
XOXO