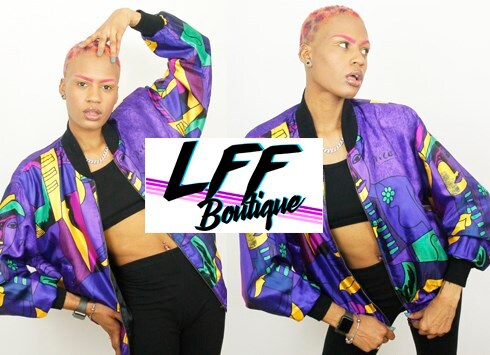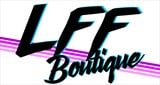 Birmingham, UK
Live for Fashion Boutique! Bright statement vintage, curated accessories & independent branded clothing...
V Festival Here We Come!
V Festival here we come!!!
The count down begins now!.. Just 10 weeks till we will be trading at V Festival! We can't wait to see all you fabulous festival fashionistas..and promise our stall will be full of amazing vintage finds! Come and join us on the 17th & 18th of August at Hylands Park for an amazing weekend full of awesome acts and great fashion.
We will be located near the park entrance so look out for us and come and say hi :-)
Love LFF XOXO