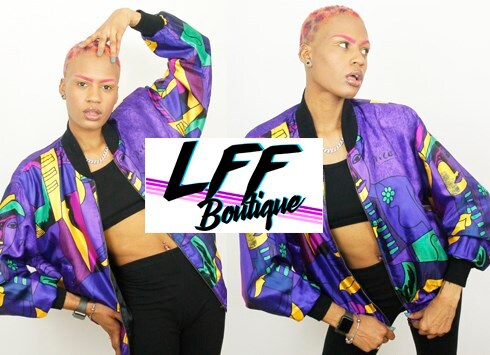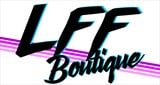 Birmingham, UK
Live for Fashion Boutique! Bright statement vintage, curated accessories & independent branded clothing...
Vintage Jewellery! New In!
Our Spring/ Summer 14 fabulous vintage jewellery collection is HERE!!
This Spring is all about 80's & 90's statement pieces! Fun, graphic shapes and gorgeous detailing!
Check out our collection here ":https://marketplace.asos.com/boutique/lff-boutique?tab=seller#tab=seller&f:category=earrings "
We have more awesome jewellery to come!
Love LFF
XOXO