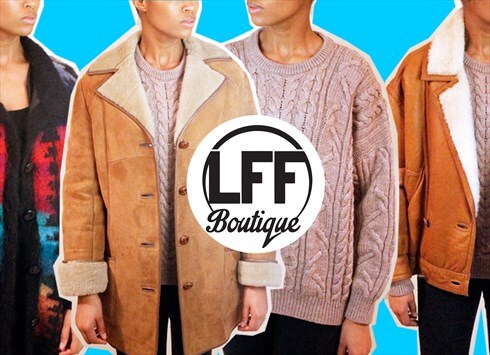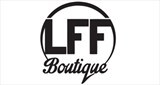 Birmingham, UK
Live for Fashion Boutique! Statement vintage pieces & independent branded clothing for fashion forward...
We Heart Bright Knitwear!
Bold patterns, colourful and fun we love bright vintage knitwear! It's all about making a statement with your knitwear and we have just uploaded some fab 1980's vintage knitwear that will brighten up your day and light up your wardrobe. Take a look!

https://marketplace.asos.com/listing/jumpers/vintage-1980s-bright-aran-knit-jumper/705481
https://marketplace.asos.com/listing/jumpers/vintage-1980s-bright-stripe-pocket-jumper/705513
Love LFF XOXO