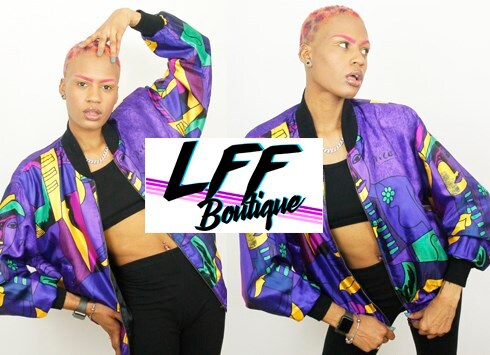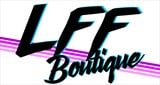 Birmingham, UK
Live for Fashion Boutique! Bright statement vintage, curated accessories & independent branded clothing...
What's New?!? Bring on the KNITWEAR!!!
We are getting ready for the cold weather at LFF HQ!!
With our Autumn/ Winter knitwear stock launched on our Asos Marketplace Boutique we are loving bright jumpers and gorgeous cardigans.
Here are a few of our fave knitwear pieces all available now on our Asos Marketplace Boutique. Take a look at all our knitwear here! " https://marketplace.asos.com/boutique/lff-boutique"
Look out for more stock from shirts to fab jackets launching today!
Vintage 1980′s Chunky Knit Red Jumper
":https://marketplace.asos.com/listing/jumpers/vintage-1980s-chunky-knit-red-jumper/1197566
Vintage 1980′s Colour Patch Coatigan
":https://marketplace.asos.com/listing/cardigans/vintage-1980s-colour-patch-coatigan/1197605
Vintage 1980′s Dog Pattern Jumper
":https://marketplace.asos.com/listing/jumpers/vintage-1980s-dog-pattern-jumper/1197648
Vintage 1980′s Colour Flash Cardigan
":https://marketplace.asos.com/listing/cardigans/vintage-1980s-colour-flash-cardigan/1204055

Vintage 1980′s Crayon Bright Jumper
"https://marketplace.asos.com/listing/jumpers/vintage-1980s-crayon-bright-jumper/1204058

Vintage 1980′s Lightening Flash Jumper
":https://marketplace.asos.com/listing/jumpers/vintage-1980s-lightening-flash-jumper/1197678

Vintage 1980′s Harlequin Cardigan
":https://marketplace.asos.com/listing/cardigans/vintage-1980s-harlequin-cardigan/1197665

Vintage 1980′s Techno Pattern Jumper
":https://marketplace.asos.com/listing/jumpers/vintage-1980s-techno-pattern-jumper/1197689
Love LFF XOXO