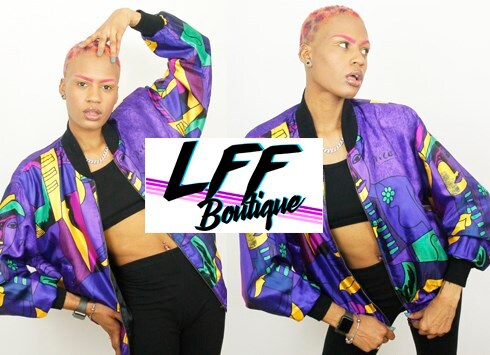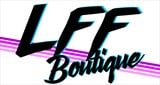 Birmingham, UK
Live for Fashion Boutique! Bright statement vintage, curated accessories & independent branded clothing...
What's New?!? New Shirts... Just In!
We are loving the Summer sun at LFF HQ!
It's all about bright printed shirts! Perfect tied up as a crop shirt or worn over a little Summer dress or swimsuit!
We have been busy uploading some new statement shirts and there are more to come so look out for more of our versatile, easy and fabulous printed shirts!
Shop all shirts here :-) ":https://marketplace.asos.com/boutique/lff-boutique?oss_ss=1#oss_ss=1&f:category=shirts ."
Love LFF
XOXO