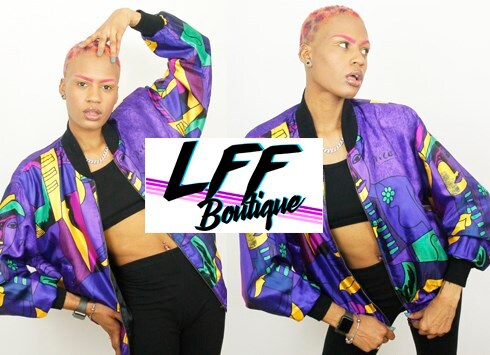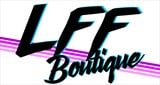 Birmingham, UK
Live for Fashion Boutique! Bright statement vintage, curated accessories & independent branded clothing...
What's New?!?! We LOVE GOLD!!!!
Feeling like we have the midas touch!
We love gold costume jewellery whether it's 80's chunky chains and bracelets or cool 90's necklaces! It's all about adding a touch of gold to accessorise any outfit.
Check out what's new in with jewellery ranging from £7- £14.
Just click to shop all above items :-) ":https://marketplace.asos.com/boutique/lff-boutique?oss_ss=1#oss_ss=1&f:category=rings%3Bnecklaces%3Bbracelets."
Love LFF
XOXO