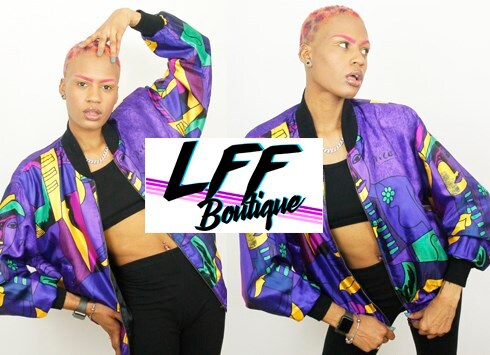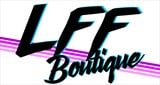 Birmingham, UK
Live for Fashion Boutique! Bright statement vintage, curated accessories & independent branded clothing...
YAY! It's Our 1st B'day TODAY!!!
We love a good Birthday…especially when it's ours!
We are celebrating our first Birthday today and we can't believe it!
Our first year has been great! It's been amazing meeting you guys at our market stalls and events we have done over the past year and we are looking forward to another exciting year ahead.
Seeing as we are in the party mood we are giving you fabulous fashionistas 30% off everything in our LFF B'DAY section on our website! Just use code 1STLFFBDAY at the checkout. http://www.lffboutique.com/category/lff-b-day
Our code runs out at 11pm tonight so get shopping :-)
Love LFF XOXO