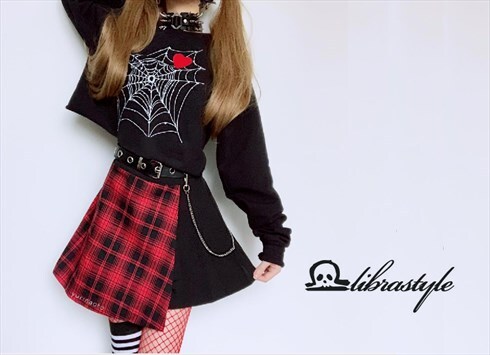 VAT No: 02031700384
RENAZZO, Italy
Keeping it unconventional since the day we were born! High quality printing and designs with an alternative...
Every design we give birth to has a story...
THE MEANING BEHIND
The MoonSun design blends together sun and moon into a single shape. It represents both the union of opposites completing each other and the impossible that becomes possible, being thus a positive symbol of life and overcoming adversities.
WOMENS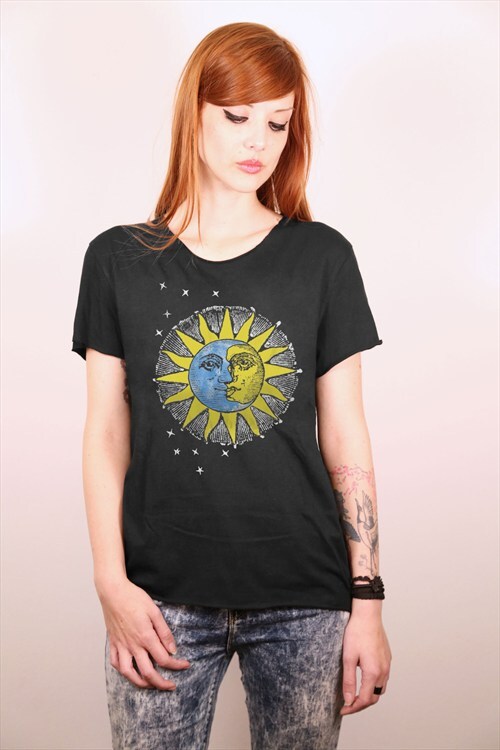 SHOP IT HERE
MENS – UNISEX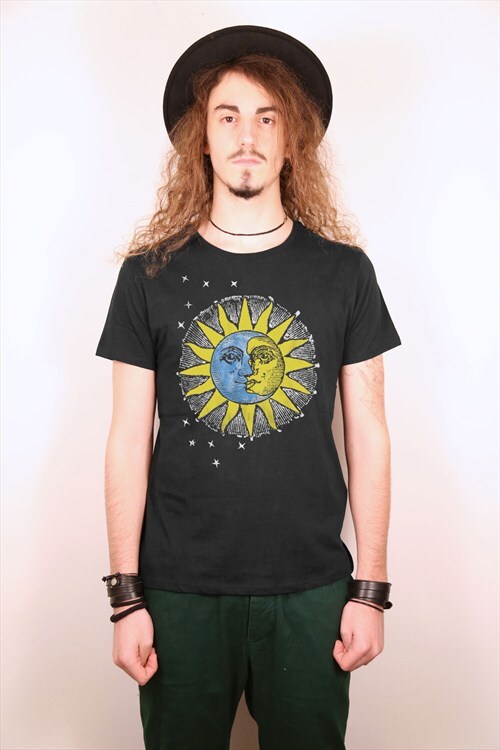 GO GRAB YOURS HERE
CROP TOPS


BUY IT HERE
xxx
librastyle
#asosmarketplace
#asosboutique