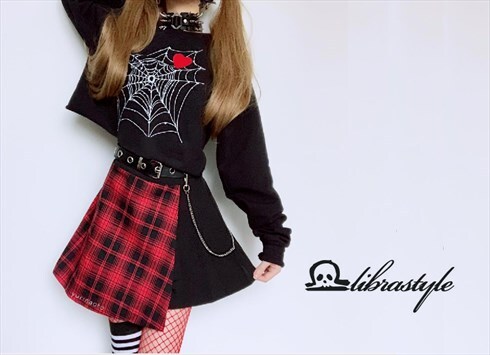 VAT No: 02031700384
RENAZZO, Italy
Keeping it unconventional since the day we were born! High quality printing and designs with an alternative...
LondonEdge is around the corner <3
We invite all of you to join us at #LondonEdge, we will bring our new line of #tshirts!
YOU CAN'T MISS this chance!
We have been so blessed, our DONATO crop top has been featured in the preview magazine, sharing pages with the most amazing alternative brands such as #IronFist #JaffreyCampbell #KillStar #TheRaggedPriest #Disturdia.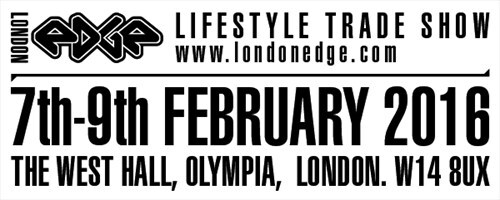 Top to Toe Pastels & Bubblegum Cute
The Cyber Cute look is beautifully modelled by Nia at Anti-Agency who personifies candy coated sweetness. It delivers bubble gum cute perfection in metallics, faux fur, latex, top to toe pastels and chunky platform heels.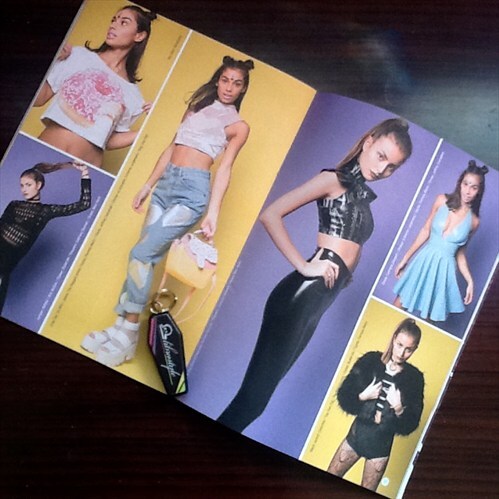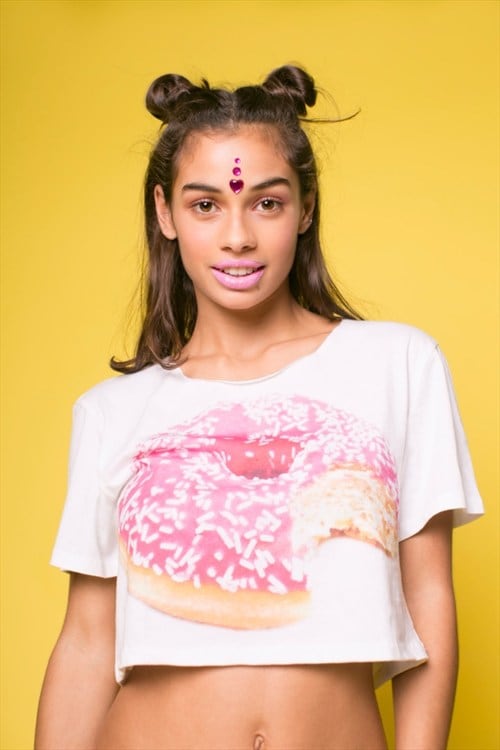 ——> for every order placed during the show the shipping is free.