London, UK
We provide men and women's vibrant vintage statements and head turning one-offs. Think bold colours and...
U da bomb-er!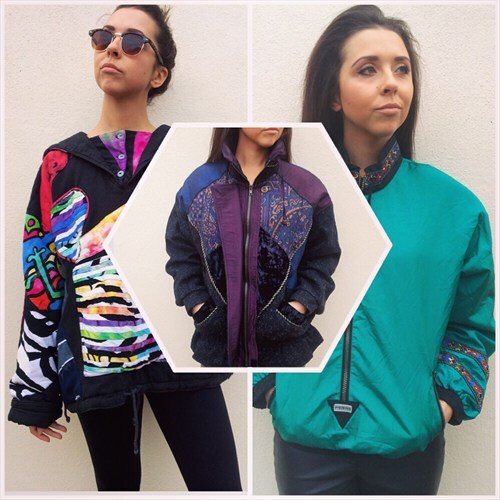 ITS SPRING! Probably my absolute favourite time of year for fashion, when we're hit with a flourish of pastels, creams and whites. Hopefully when the sun starts shining (soon please), my next blog will be looking at some of the spring vintage pieces I have. However, whilst the grey cloud insists to stay, I will be looking at some of the coats and jackets I have here at Elixir Boutique.
So… Feast your eyes on these absolute beauties; these bomber jackets are simply spectacular. They're perfect for both the image conscious and the lazy dresser, simply throw on over virtually any outfit to channel your inner 80s Queen/King. I prefer to style these with dark ripped jeans or leather look trousers and chunky black boots (but really the world is your oyster, they go with almost ANYTHING.) You can wear it as daywear, going out and also to that eagerly awaited festival you've spent your life's earnings on!
Everyone needs a staple vintage bomber jacket, right?
-Elixir Boutique