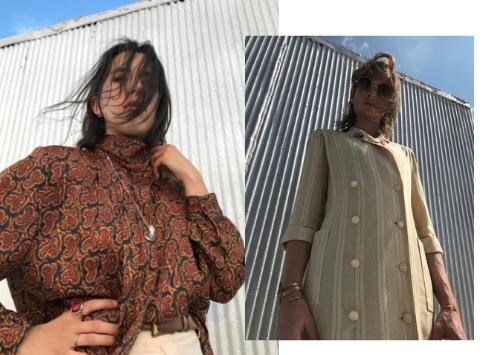 New Boutique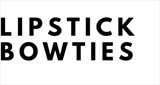 NYC, USA
LIPSTICKBOWTIES is founded by twin sisters, Ashley + Kimberly. We sell vintage digs, accessories + design...
Hey Everyone!!
Ash and I want to say HI to everyone!! We started off as ASOS customers, so it seemed appropriate to join this awesome community as sellers. :)
We're based in NYC…where the magic happens. We will be adding amazing items everyday so keep an eye out. #vintage #handmade
You can also take a gander at our IG where you'll get a feel for how we tell our stories… @lipstickbowties
Also, visit our website to really get into it.
Thanks! xoxo
Kimberly + Ashley