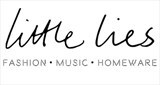 Dundee, UK
Little Lies is inspired by great tunes and beautiful things. We love 70s boho style, anything to do with...
30% OFF EVERY.DAMN.THING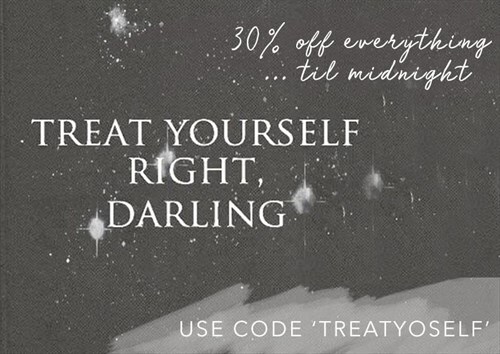 Bank Holla'Day treats just stepped it up a notch at Little Lies…30% OFF EVERY.DAMN.THING across the Little Lies site and Little Lies ASOS Marketplace until Midnight tonight when we burn out, sober up and forget we ever did this! Enjoy ✨
SITE WIDE AND ALL OTHER PLATFORMS!!
[exclusions + t&c's apply]