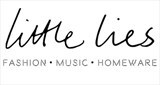 Dundee, UK
Little Lies is inspired by great tunes and beautiful things. We love 70s boho style, anything to do with...
Christmas Shipping Dates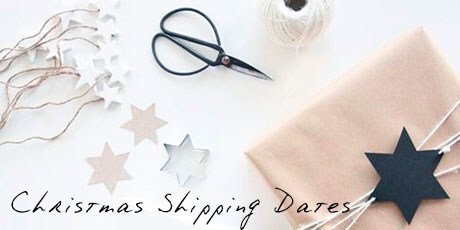 Still not found the perfect gift? Don't panic! We've got you… you've still got time.
All you UK shoppers have until Thursday 22nd December to get your orders in and snap up some seriously cool gifts this Christmas.
Shop by 10am on the 22nd using our Express shipping method, or by 6pm on the 21st with our Standard shipping method to ensure you get your gifts before Christmas Day.
Our courier pals have a bit of down time between Christmas and New Year, which we totally don't blame them for… but it means there'll be a couple of days we won't have a collection. So please note that all orders placed from December 23rd will not be shipped until December 28th. Then the following week, all orders placed from 2pm on December 30th will not be shipped until January 3rd. Our site is still open for business, you can shop to your heart's content, but just be aware that your items will arrive a little later than usual due to these non-service days!
Have an amazing Christmas, and happy shopping! Make sure you check out our gift shop for some unique and badass pieces that your loved ones will adore!