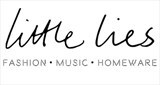 Dundee, UK
Little Lies is inspired by great tunes and beautiful things. We love 70s boho style, anything to do with...
Oh hey 50k…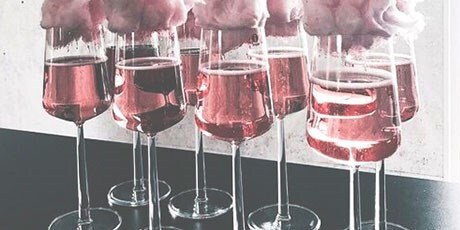 OH HEY 50K.
Can we just take a minute to give all you guys a high five of gratitude? Our baby business hit 50k likes over on Facebook last week… and we couldn't be prouder!
At just under two years old, Little Lies is going from strength to strength and our small team of badasses would like to thank each and every one of you for being a part of what we do.
You guys, who like our posts, tag your pals, visit the site and buy our stuff… you're what makes Little Lies exist.
So, pour yourself a celebratory kinda drink and raise a glass to being part of Little Lies! 🥂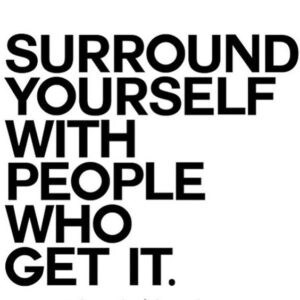 Big Love,
Little Lies
✌️