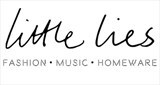 Dundee, UK
Little Lies is inspired by great tunes and beautiful things. We love 70s boho style, anything to do with...
Va Va Vamp
Calling all make-up maniacs and sultry sirens! Are you lusting after the perfect vamp look that would make Morticia Addams proud this season? Then your prayers have been answered, as our go-to make-up guru, Laura Groves, gives us the lowdown on how she perfected the ultimate va va vamp look for our A/W shoot….
"Shades of nude, burgundy, brown and berry are my favourite shades this season! I used a smudged black eyeliner to darken down and create more of rich, autumnal look that's perfect for party season.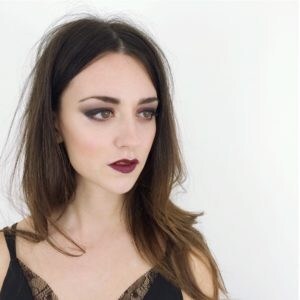 It's all about the eyes, eyes, eyes! For the base and eyeshadow primer, I used Mac cosmetics paint pot in 'Painterly'. Sarah Hill make up is brilliant, and for this specific shoot I used eyeshadow shades: Treasure Chest, Pomegranate and Blackest Black. I started with with Treasure Chest in the crease, then blended in Pomegranate to the crease and washed over lid. To finish, I used Blackest Black to smudge out the liner and give it a darker edge."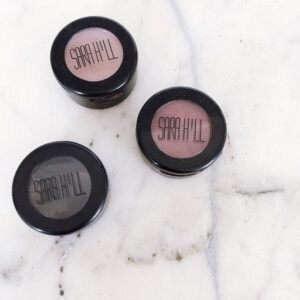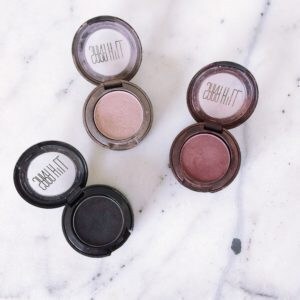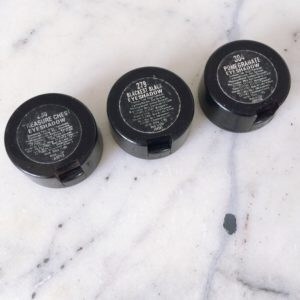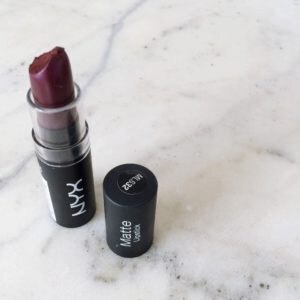 NYX – 'Siren' Matte Lipstick, £6.50
Sarah Hill – 'Treasure Chest', 'Pomegranate' and 'Blackest Black' Eyeshadow, £16.00
"A favourite staple item of mine is Chameleon highlighter from Topshop, I used this to create a strobed, highlighted look to the high points of the face. The translucent luminous highlighter has a soft texture that gives a beautiful, subtle glow! To finish, I used a matte lipstick from NYX in 'Siren' to perfect the overall look."
Other looks created by Laura, using the same products: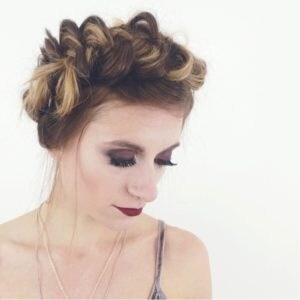 MAC – 'Painterly' Paint Pot £16.00
Sarah Hill – 'Treasure Chest', 'Pomegranate' and 'Blackest Black' Eyeshadow Pots £16.00
Topshop – 'Chameleon' Highlighter £12.50
NYX – 'Siren' Matte Lipstick £6.50
Laura is a freelance make up artist covering central Scotland. Find her on Facebook!