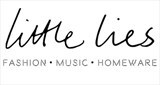 Dundee, UK
Little Lies is inspired by great tunes and beautiful things. We love 70s boho style, anything to do with...
We are OPEN and.... this is a sneak peak inside!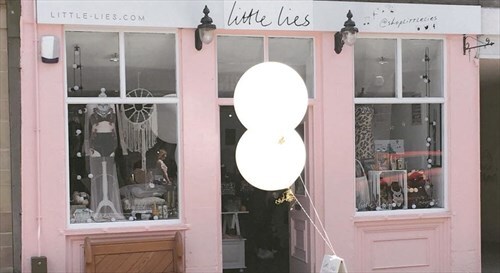 Little Lies has set up home for three weeks at 17 Exchange Street, Dundee. We have taken the leap from the online world to a concept store where you can fully experience Little Lies in the flesh. The shop is full of killer fashion, beautiful bohemian homewares and a shed load of in-store exclusives!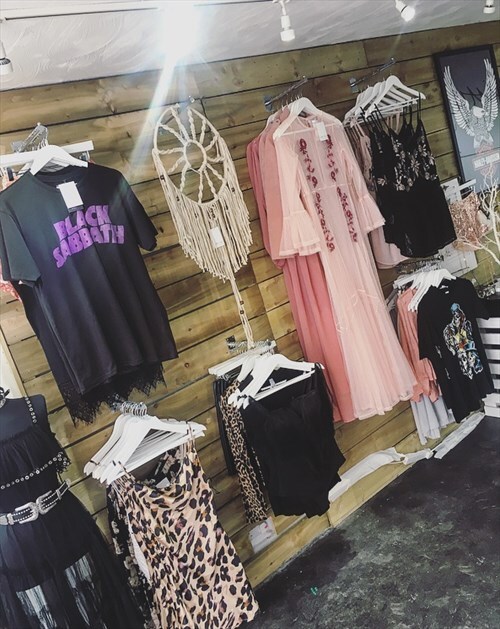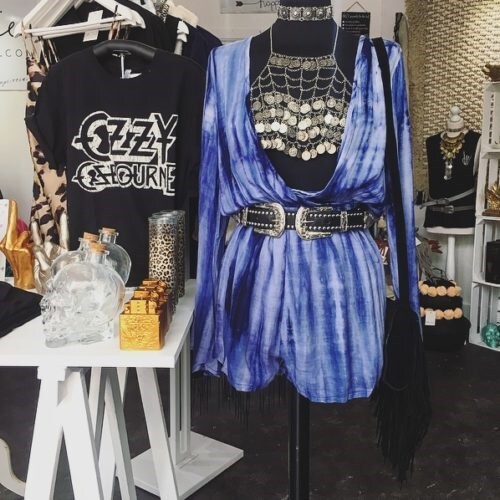 We have had a restock of some amazing band tees that are exclusive to the store only, including our favourite Black Sabbath tee and Guns n Roses Skull tee.
We've got some shit hot exclusive homeware in store for you too! One of the highlights for us having this concept store is so you can fully experience our homewares and interiors; you can see in person how detailed our pieces are from our skull candles, to our handmade dream catchers. So head down and hang with us, we want nothing more than you guys to get stuck in, having a proper look at our fringed cushion covers, feeling the quality of our bohemian rugs and filling your homes with our opulent candles and crystals.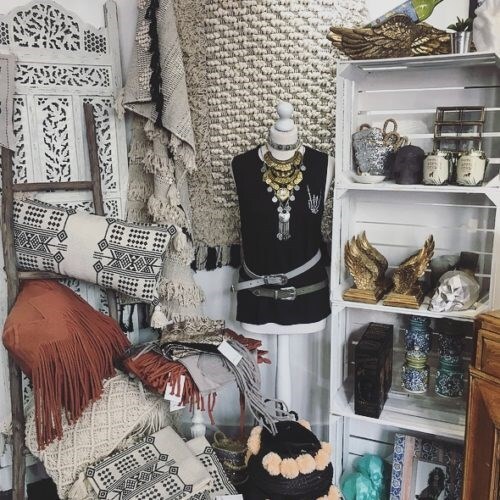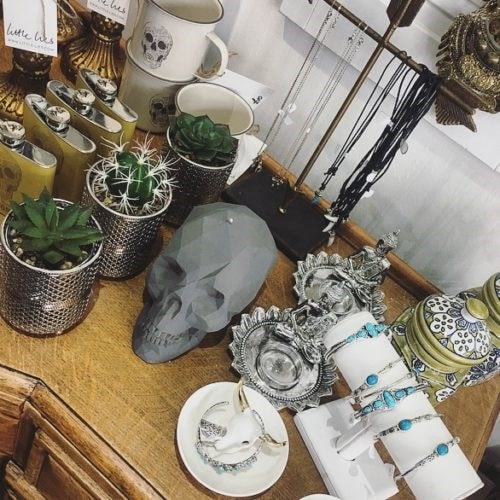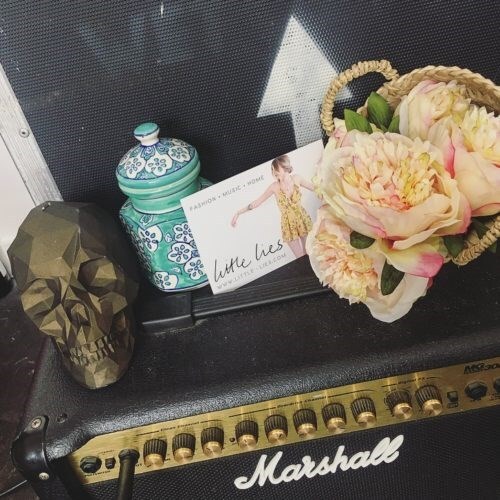 We want to say a huge thank you to everyone who has popped down to say hello so far, the amount of amazing feedback we have received is overwhelming! We love meeting all customers, old and new. It's such an amazing opportunity to meet our loyal online babes who have travelled specifically to see us, we love finally meeting you guys!
If we're too far so you don't have the option to pop in yet, then have no fear! We have the full clothing range in our Little Lies Boutique on ASOS Marketplace and of course lots of Little Lies goodies to get your hands on our website.
Remember to share with all your friends, the more the merrier!
Big Love,
Little Lies