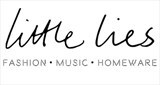 Dundee, UK
Little Lies is inspired by great tunes and beautiful things. We love 70s boho style, anything to do with...
Welcome to… Little Lies VINTAGE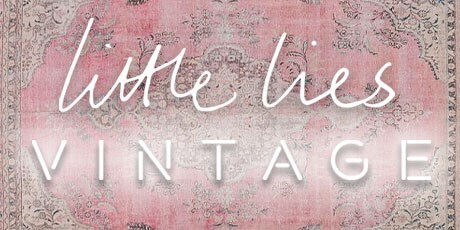 Being named after a Fleetwood Mac tune, you'll probably have clicked that we're hugely inspired by music and that 'Almost Famous' 70s kinda vibe. So, when we met Rachel 'the Goddess of Vintage', our mutual love of all things beaded, boho + beautiful sparked the perfect new element of Little Lies.
Over recent months, Rachel has been scouring the globe to hand pick beautiful treasures from various eras, all with the Little Lies vibe and our customers in mind to create a unique and invaluable capsule collection of lust worthy vintage pieces just for you. The collection's inspiration comes from the ultra cool and extravagant creatives of the 70s music scene who loved to play with fabrics, textures + layers. Think Marc Bolan, Robert Plant, Bowie and of course, Stevie Nicks. That means beading, velvet, shearling, sequins…. and love at first sight.
Vintage is a whole new place for us to bring together even more hand picked treasures for you to cherish, and we can't wait to see where this journey takes us. Each item tells a story and we adore that we are giving them new life, new homes and if you get up to enough mischief… maybe even some killer new chapters to their stories!
The wait is over… Little Lies Vintage is HERE . You're gonna wanna get your pennies at the ready.