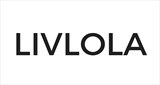 Subang Jaya, Malaysia
We curate and design women handbags, wallets and purses. Our bag designs are well crafted based on women's...
Bag of year 2017. You see it EVERYWHERE.
You've probably wondering, what's the most trendy bag of year 2017. It's no other than basket bags. You've seen it on fashion models, celebrities, social influencers, even your friends! Basket bags are the perfect summer bag. You can wear it out to the beach, casual brunch dates and picnics.
That being said, we have just launched a collection of basket bags made of straw and PU Leather. Scroll down to see more of it or simply visit us here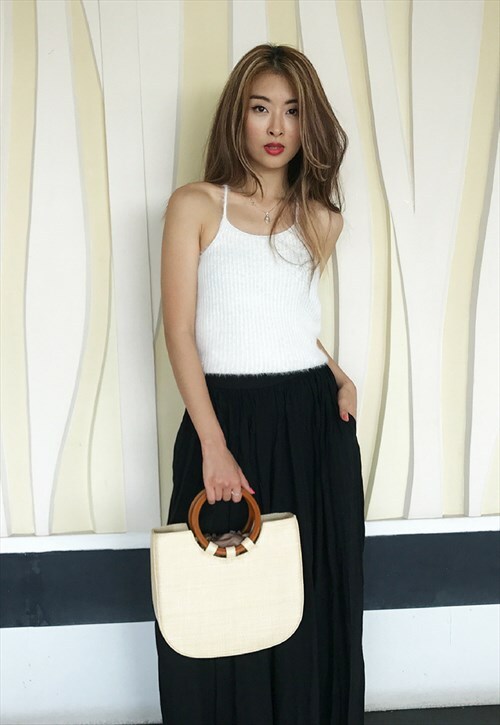 Aisha Crossbody Tote Bag @ LIVLOLA

Bonny Basket Crossbody Wristlet @ LIVLOLA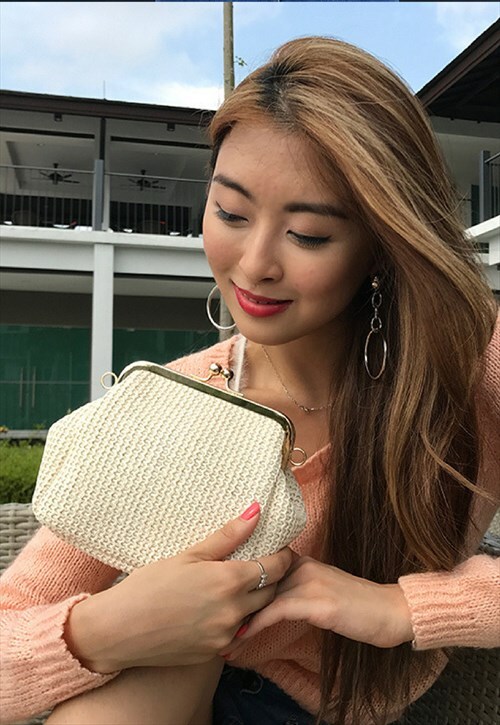 Frankie Crossbody Clutch in beige @ LIVLOLA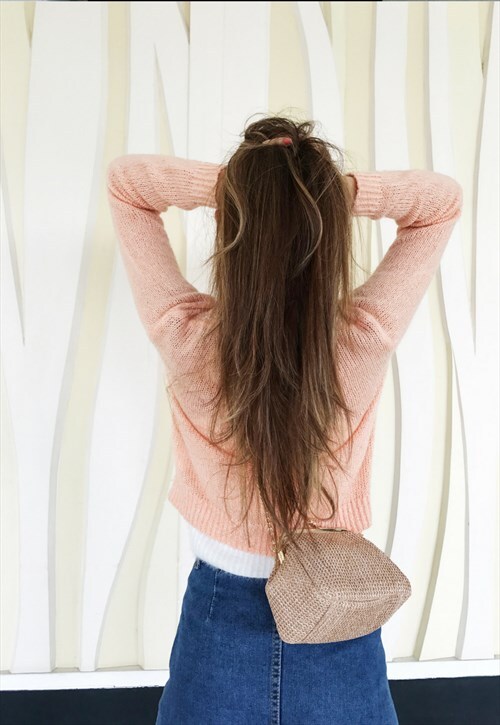 Frankie Crossbody Clutch in brown @ LIVLOLA