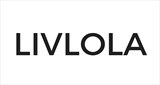 Subang Jaya, Malaysia
We curate and design women handbags, wallets and purses. Our bag designs are well crafted based on women's...
Our first few items at our little ASOS boutique! Also, get to know us better.
Hey babes! We are so excited to finally get a chance to share some of our collections with you <3
You've probably never heard of us, but we're from Malaysia, a little country in the East. We curate and design our handbags. You can find out more about us here .
Anyway, enough of the introduction. Who needs another boring bag for the weekend. If you're looking for something fun & quirky this weekend, we've got you covered!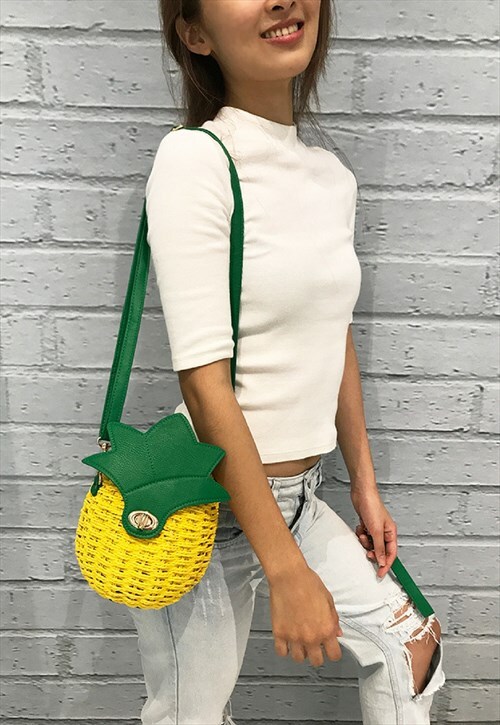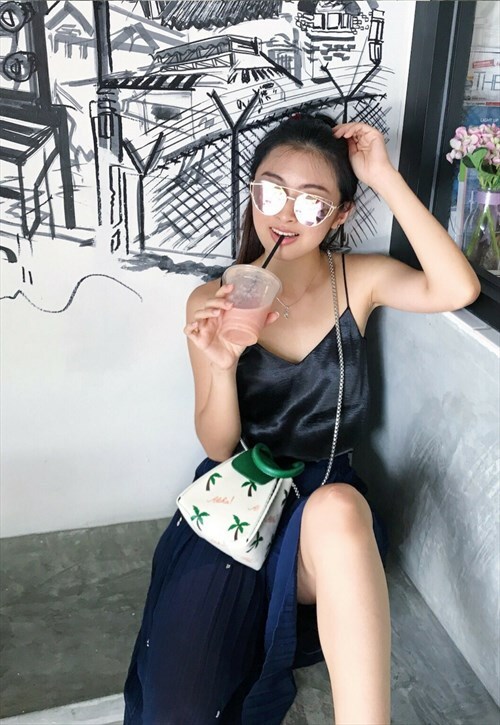 We will be uploading more of our collections over here in ASOS. Stay with us! xx