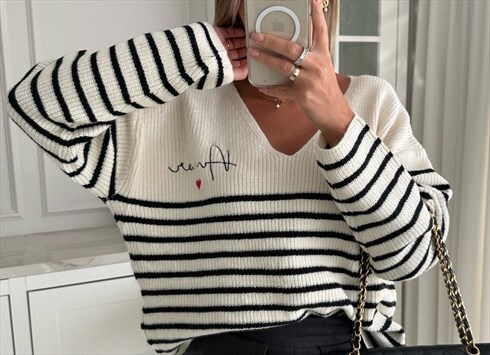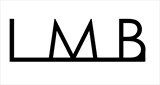 Surrey, UK
Welcome to our gorgeous limited edition boutique with collections of modern clothing and accessories...
The Sheep Skin Style
It's that time of year when the cold weather and frosty temperatures sneak upon us. If you're a vintage lover like myself and love a one off vintage gem then there's no better way to keep warm this winter then getting yourself a vintage sheep skin coat. The great thing about this type of coat doesn't mean you have to wear sheep skin as you can also get the same style and design in faux fur coatings. I'm wearing two vintage picks from LMB Vintage on ASOS Marketplace, one of which is sheep skin and one of faux fur, both highly snuggly!


"
":http://
More fashion blogs at :
http://lauramooreadores.blogspot.co.uk