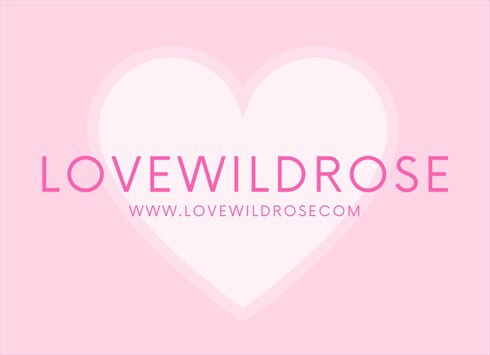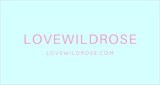 Sandhurst, UK
LOVEWILDROSE was born April 18'! We take pride in: - our unique and super cute designs. - making...
Welcome to our Store 🎉
We are so happy to be on ASOS MARKETPLACE! 🎉
Welcome to our store, we hope you enjoy our products and we hope to make you a sparkly festival outfit real soon! Festival Season is fast approaching and after a tough 2020 – we know it's going to be BIG! So we are here to help you find the perfect outfit to get back in that Festi Crowd!
Our fabric is totally unique, designed and made in house with lots of love. If you want to stand out from the crowd, feel a million dollars and recieve lots of compliments (our customers words, not ours 🤪) then Love Wild Rose is for you xoxo
Ps – we pride ourselves in providing great customer service, so If you have any questions we are here to help and loveeee giving styling tips! ❤️