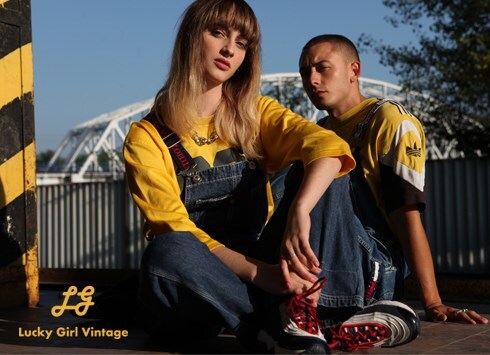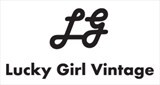 KRAKÓW, Poland
Carefully selected vintage clothing and accessories from the 70's to 00's specialising in Womenswear...
PAT GUZIK
PAT GUZIK is a brand presents mix of streetwear and high fashion in accordance of sustainable fashion rules. Our signature are a fusion of Slavic and Asian cultures and original art prints made by Polish Ilustrator, Mateusz Kolek .We create the labyrinth of symbols that leads our customer through our story telling.
Based in Krakow
Made in Poland
PAT GUZIK SUSTAINABILITY
2015/2016 Winner of Eco Chic Design Awards /Hong Kong
2016 Up-cycled Capsule Collection for Shanghai Tang / Hong Kong
2017 Winner:Best Formal/Couture Fashion Label, The Eluxe Awards 2017
Sustainable Luxury Awards /Los Angeles
2018 Presentation of a new collection during CenterStage Asia's Fashion Spotlight / Hong Kong "We All Come From a Place"
The "Streetwear" line has been made with unique patterns that allow efficient use of materials and the elimination of textile waste. We do not want to contribute to the millions of tons of waste that the garment industry produces in Europe annually. We work with local textile producers and seamstresses and manufacture locally. Our Collection are all about diversity. Our garments are one size, unisex.
My "Reconstruct" line is made of second hand clothing. As simple as that. I invite you to send me your unwanted garments because I want to engage everyone collectively to join forces in making fashion industry less harmful.
We also use an alternative souring of the textiles (second hand garments, stocks textiles, productions leftovers)
Our collections are based on strong values i.e. responsibility, local production, cooperation and transparency.
We are free fur retailer