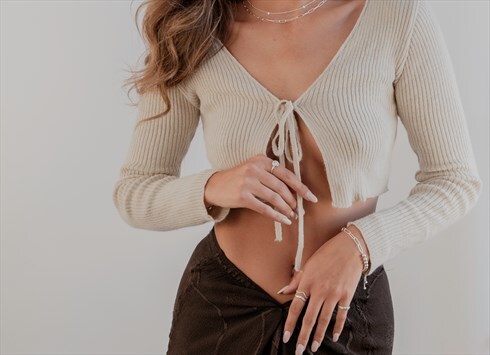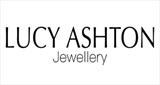 Gloucester, UK
Lucy Ashton Jewellery is a growing British jewellery brand. Creating beautiful, everyday jewellery with...
CHRISTMAS SHIPPING UK UPDATED
14/12/22
CHRISTMAS DELIVERY
I can no longer guarantee Christmas deliver after the 14th Dec. Unfortunately the strikes have made a severe impact and although royal mail gave out later dates I am no longer willing to risk parcels going missing or not being delivered in time.
I am still open to take orders and all orders will be sent EVRI NEXT DAY DELIVERY until further notice but I can't say when it will be delivered. I don't disagree with the strikes, I know it has to be done and they deserve better pay and conditions but this has made a severe impact on small businesses resulting in huge financial loss.
If you have placed an order with any small business please be patient and consider printing photos of the products you have bought and gift wrap them explaining the order is on way.
Please don't demand a refund and please please don't leave bad reviews. We work so hard for the busiest time of year and 1 bad review can destroy a small business.
SHOP CLOSED 21ST-28TH DECEMBER, ANY ORDERS PLACED DURING THOSE DATES WILL BE SHIPPED FROM THE 29TH DECEMBER.
Thank you xx