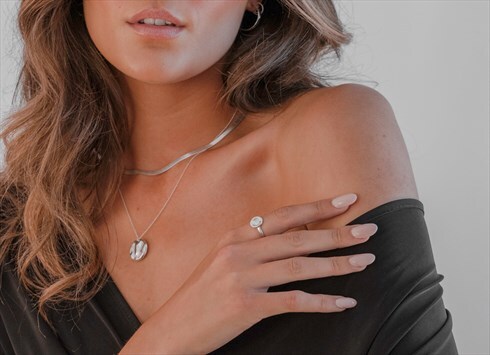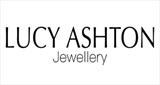 Gloucester, UK
Lucy Ashton Jewellery is a growing British jewellery brand. Creating beautiful, everyday jewellery with...
Hello from Lucy Ashton Jewellery
Hi thanks for popping by to my new boutique.
Here you will find beautiful sterling silver jewellery handmade with love. I will be updating my boutique regularly with new products so make sure you favourite my brand to stay updated.
xxx