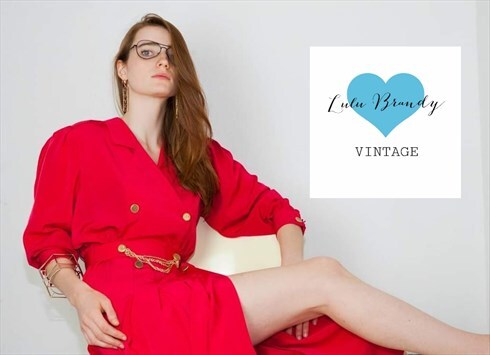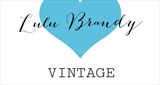 Nottingham, UK
Established in 2011, Lulu Brandy Vintage sources premium Vintage & Designer classics from the 1950s to...
Style Icons: The 1960s: Mary Quant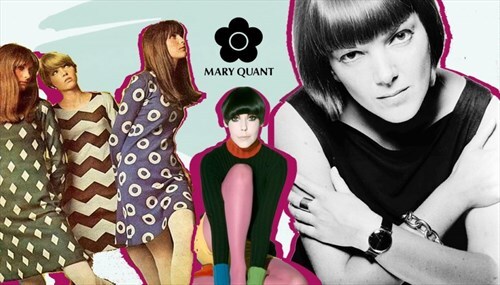 From Beatniks to Mods by the early 1960s, emerging "youth popular culture" was already significantly different to those of a decade ago. One of the biggest, defining aspects of the 1960s were music, art & design and FASHION.
For the first time ever in any fashion era, the young became the leaders of fashion and one of the instrumental figures in the 1960s is British fashion icon: Mary Quant (Dame Barbara Mary Quant – Mrs Plunket Greene, DBE, FCSD, RDI)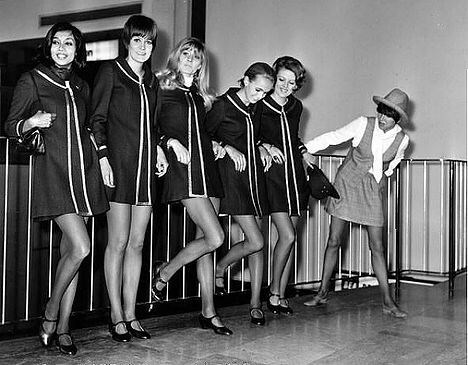 Mary Quant opened Bazaar, a boutique on the King's Road, in 1955 at a time when 'fashion wasn't designed for young people'. Quant was influenced by Chelsea beatniks and dance outfits she remembered from her childhood. By 1963 her success led to the opening of a second branch of Bazaar in Knightsbridge. She later launched the Ginger Group, a lower priced line designed to appeal to an even wider clientele.
Famed for popularising, the mini skirt, her clothes were made up of innovative fabrics and simple shapes combined with strong colours.
"By 1966 Mary Quant was producing short waist skimming mini dresses and skirts that were set 6 or 7 inches above the knee. In 1965 she took the idea from the 1964 designs by Courrèges and liking the shorter styles she made them even shorter for her boutique. She is rightly credited with making popular a style that had not taken off when it made its earlier debut. Quant found London girls seeking newness only too willing to try her new daring short mini skirt. The fashion trend took off because it was so different and to wear it well you had to be youthful to get away with an outfit that was so controversial, particularly among adults. The Quant style was soon known as the Chelsea Look."
*
(Cited: 'The 1960s Mini Skirt' fashion article by Pauline Weston Thomas)*
Mary Quant's empowering style movement transcended art and design, championing the use of new fabrics and rarely seen before, adrogynous models such as Twiggy, the "wide-eyed surprise".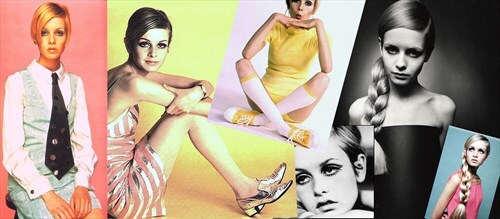 The interview below from the 1968: CBC Archives features her then groundbreaking views on her clothing, footwear and cosmetics.
WATCH 1968: CBC ARCHIVES INTERVIEW WITH MARY QUANT VIDEO HERE NOW
60 years on, design influences still reign strong on both designer catwalks and on the high street with everyone from Moschino to Karl Legerfeld.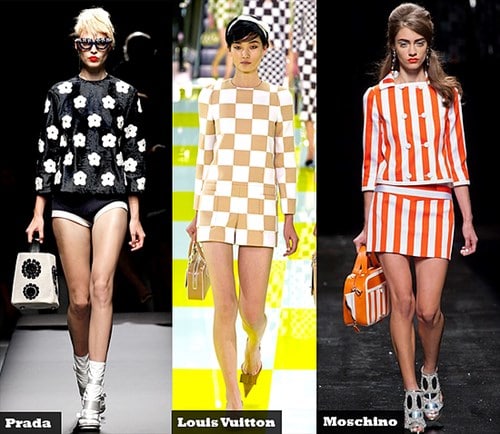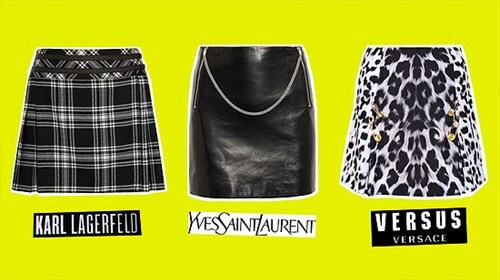 We are super excited to have a range of the coveted, iconic Mary Quant vintage items and new cosmetics & accessories here at Lulu Brandy Vintage on ASOS MARKETPLACE HERE ASOS Marketplace or visit our boutique:
*Lulu Brandy Vintage
Studio 5, 1st Floor
Hopkinson Vintage & Antique Centre
21 Station Street, Nottingham,
NG2 3AJ
United Kingdom***