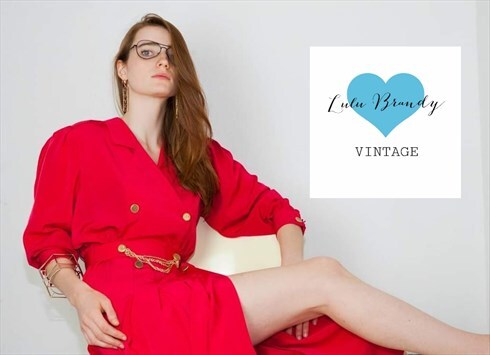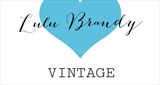 Nottingham, UK
Established in 2011, Lulu Brandy Vintage sources premium Vintage & Designer classics from the 1950s to...
VINTAGE STYLE CRUSH: THE 1980s
VINTAGE STYLE CRUSH: THE 1980s
Our NO 1 vintage era at Lulu Brandy Vintage is (DRUMROLL PLEASE) the 1980s. If the idea of rocking fancy dress-esque 1980s style brings you out in a cold sweat just think of the effortless chic style of some of the great 1980s champions think Chanel ,Yves Saint Laurent, Balmain and Moschino.
BALMAIN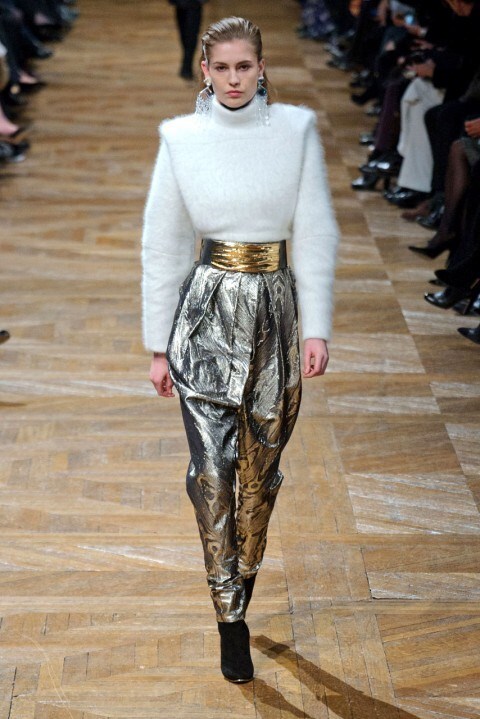 YSL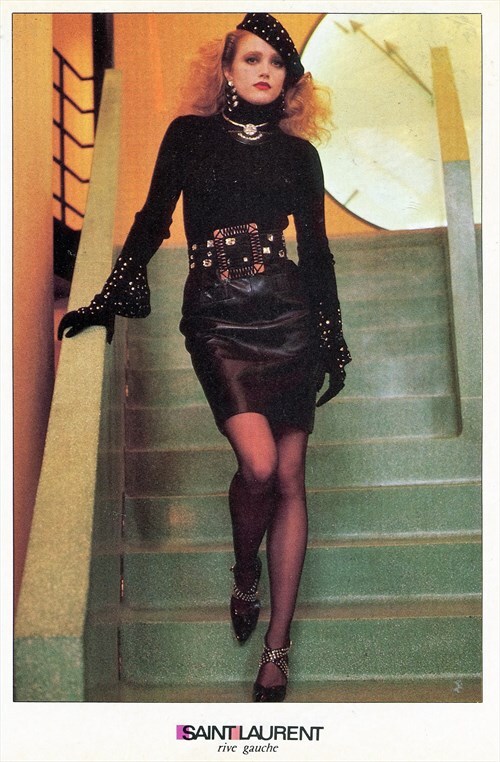 Not convinced take a sneaky peak at some of our favourite Lulu Brandy Vintage finds. Styling the 1980s the sophisticated, modern way…
*
1. THE OVERSIZED BOYFRIEND BLAZER*
Team an structured, oversized 1980s blazer (complete with shoulder pads) with a skirt and an pair of killer heels for a sharp but feminine 1980s look.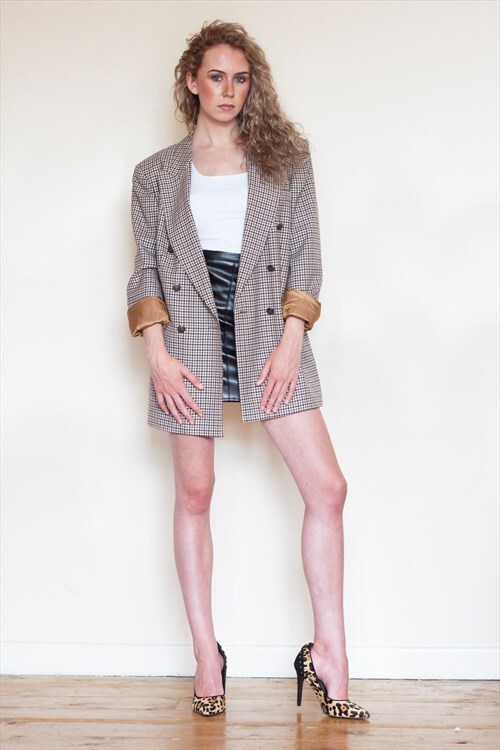 BUY 1980s Vintage Aquascutum Blazer from Lulu Brandy Vintage HERE
2. THE DIVA DRESS
If big hair and lots of lippy are essential to your big night out then you can rock 1980s glamour think sequins, ruffles and feathers…WARNING: Wearing 1980s dresses may bring out your inner D.I.V.A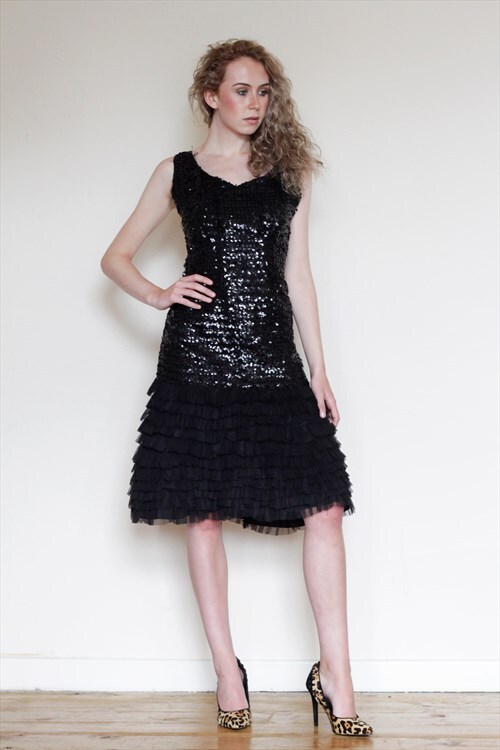 BUY 1980s Vintage Party Dresses from Lulu Brandy Vintage
3. THE CHIC BLOUSE
The 1980s blouse is an essential wardrobe staple, experiment with bold prints with ornate detail and team with a simple pair of jeans or a smart pencil skirt to bring you a versatile on trend look for any occasion: the office, date night, shopping…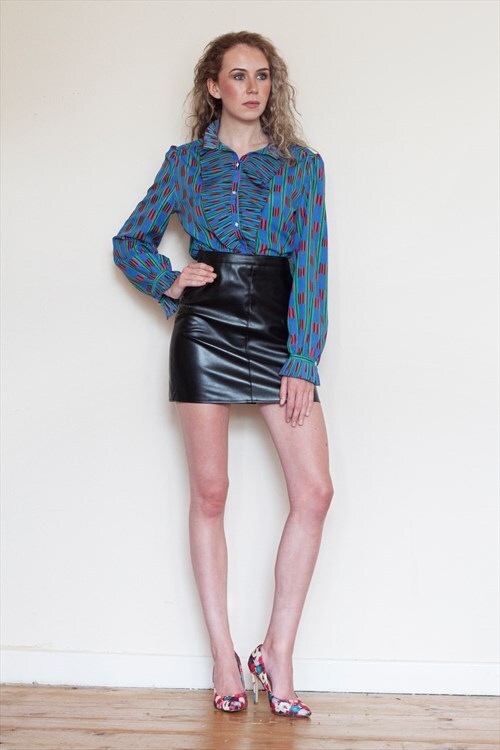 BUY 1980s Vintage Blouses from Lulu Brandy Vintage
*REMEMBER:
THE DOS
Shoulder Pads
Power Dressing
Bold Statement jewellery & Accessories
CONFIDENCE
THE DONTS
Legwarmers
Frizzy Perms
Green Eyeshadow
Neons colours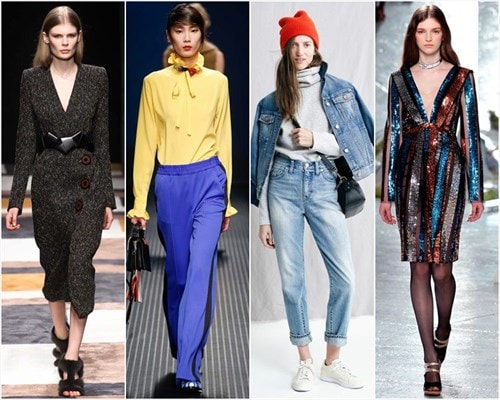 Visit Lulu Brandy Vintage Boutique to SHOP our latest vintage trends