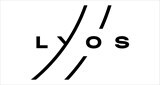 Minsk, Belarus
LYOS is a growing family brand that focuses on eco-friendly and sustainable fashion, based on the quality...
LYOS: Who We Are
A capsule wardrobe for a busy life. Clothes that work for you time and time again. Timeless, feminine, and subtle. It's nice to meet you.
"People would always ask where our clothes came from, and we couldn't really answer. Created by seamstresses specifically for us, the clothes were a brainchild of many things that inspired us. We had an idea of what we wanted our wardrobes to look like since we were teenagers, so it was a seamless decision for us to create our own brand."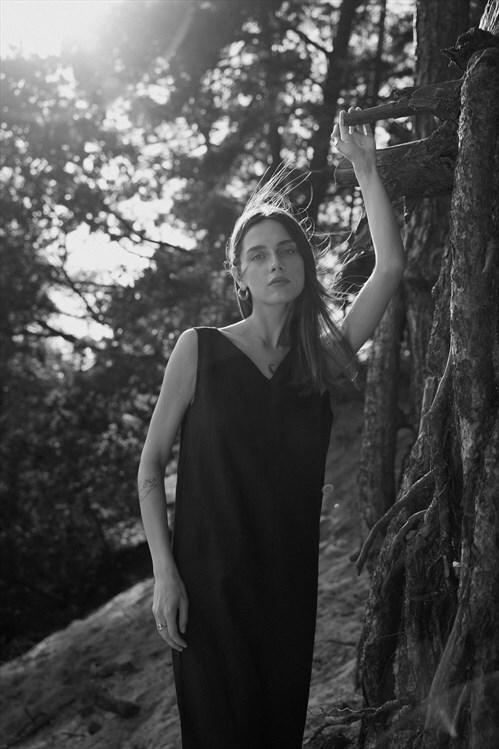 LYOS was born in 2019, with ten items, an account on social media, and a small showroom. Today, we have a passionate community of women who appreciate our designs, a team of inspiring people that make and tell our story.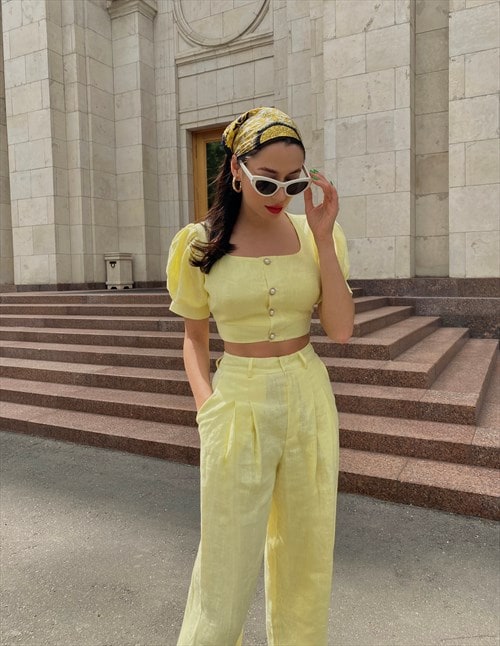 We create a selection of highly curated pieces in limited quantities. We believe in designs that can be easily matched with the rest of your wardrobe. We obsessively choose fabrics and update our designs with your feedback.
Most of our partners in APAC work in compliance with global standards (WRAP, Sedex, BSCI), assuring safe, legal, and ethical manufacturing processes as well as sustainable production practices. We celebrate every person who is a part of the process, from our employees to our clients, and we invite you to become a part of our story.
LYOS is the simple elegance, the feminine chic, the warm attitude. Welcome to the story.