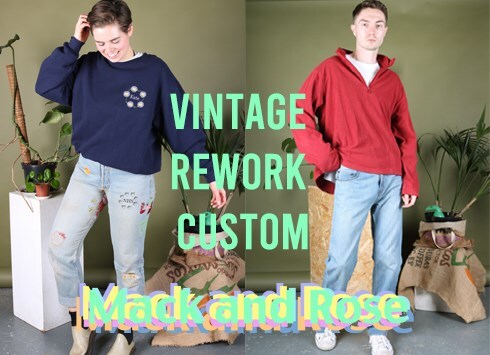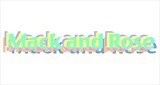 Glasgow, UK
Vintage and reworked clothing. Personalised embroidery sweatshirts and t-shirts. Vintage denim, Levi's...
Anti-Valentines Friday Fave! (14/02/2014)
Hi there fashion fans, this Friday whether you're loved up or single there is no reason to do anything out of the ordinary! Whilst it is great to show the one you love (friends, family, partners, your dog!) there's no need to fall into the same old cliched ways! Here at English Rose Vintage we'll be rocking the most romantic of non-valentines day styles, grunge! who needs sexy lingerie when you can look fierce in baggy jeans and biker boots!

Camouflage Army Shirt

Denim Jacket

High-waisted Levi's Jeans

Brown Winter Boots
Modelled by Flora Hogg and Ellis O'Connor, all photographed by Katy Rose