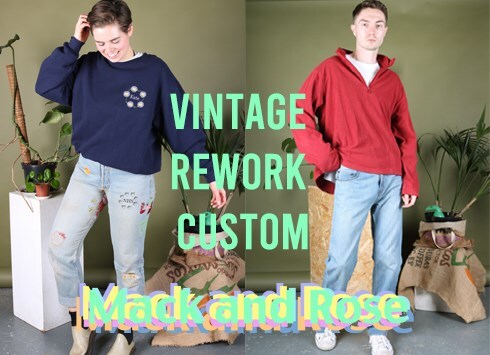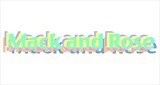 Glasgow, UK
Vintage and reworked clothing. Personalised embroidery sweatshirts and t-shirts. Vintage denim, Levi's...
Back to School OOTD (23/08/2015)
As summer draws to a close it's time to get the school supplies at the ready and prepare to get back to work. Although this could seem like a bad thing of course with every new September there is an excuse to get a whole new wardrobe! Smarten up with a denim shirt, team it with your best sports sweatshirt for those chilly autumn days. Finish it off with black vintage Levi's and you are ready for the new term.