I'm away on my hols! All orders made will be shipped on Monday June 14th! Have a lovely week!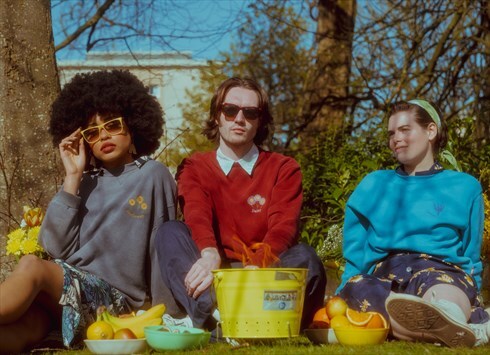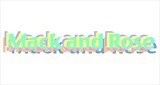 Glasgow, UK
Ethical fashion that doesn't cost the earth.
Catch Up and Social Media
Hey there fashionistas! Sorry it's been a while, we've been off enjoying a little bit of summer and let the blog slip a little! But fear not we are back and ready to bring you all things fashionable! One thing we have noticed on our travels is everyone is loving the brights this summer and here at English Rose Vintage we couldn't agree more! Here we are showing off this beautiful one of a kind hand dyed shirt. Photographed by Alan McIlrath and modelled by Rebecca Clow.
You can buy this shirt here for just £10!
Whilst enjoying a short break we have also been joining few social networking sites:
Pin us here: http://pinterest.com/katychristopher/english-rose-vintage/
Snap us here: http://instagram.com/englishrosevintage
Whilst also setting up our website: http://englishrosevintage.co.uk
There more followers we get the more likely we are to share a few promo codes, so spread the word!
Happy shopping!