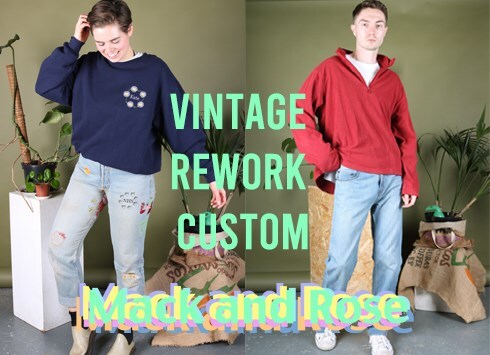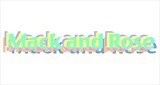 Glasgow, UK
Vintage and reworked clothing. Personalised embroidery sweatshirts and t-shirts. Vintage denim, Levi's...
Christmas is Coming!
Hey there fashion fans, Christmas is just around the corner. I hope you are as excited as I am. I cannot wait to be enjoying mulled wine, mince pies and catching up with friends and family. However this does mean I will be taking a short break, do not fear you still have time to make your last purchases! I am shutting up shop on Monday 22nd December at 4pm for the festive period and will be taking orders again from Monday 29th December. Be sure that if you had your eye on a cosy knit or a LBD for New Year then get your orders in now!