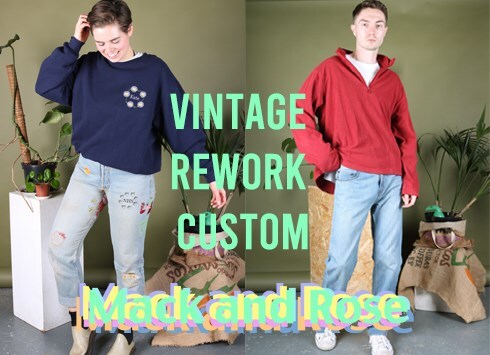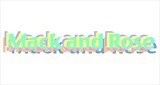 Glasgow, UK
Vintage and reworked clothing. Personalised embroidery sweatshirts and t-shirts. Vintage denim, Levi's...
Denim Denim Denim!!
What's better than double denim? Triple denim.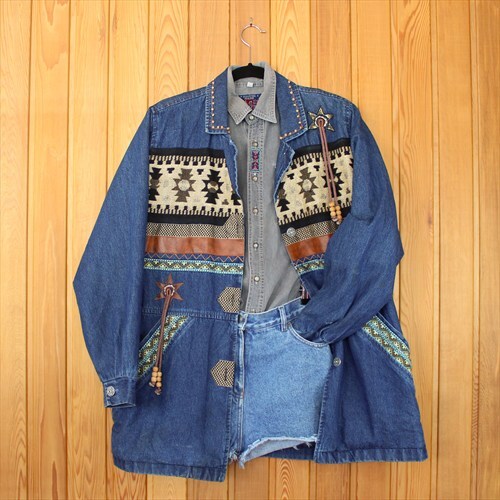 This summer you can never have too much denim. Team your fave denim shorts with a denim shirt and jacket to really nail the denim trend. The key is to clash different colours and textures to stop the outfit looking to bland.
If you are not quite feeling bold enough do head to toe denim here are a few other ways to get denim into your wardrobe this summer…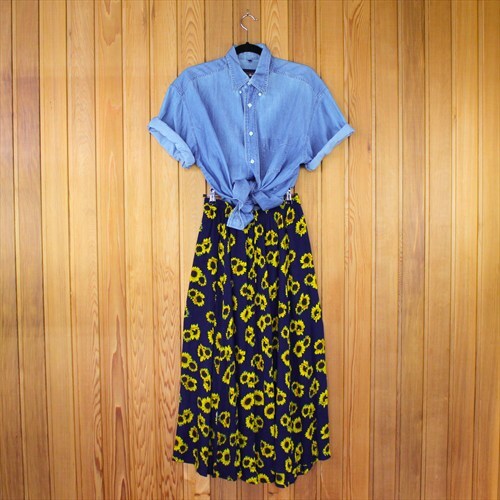 Swish in your fave maxi skirt with a denim shirt tied at the waist.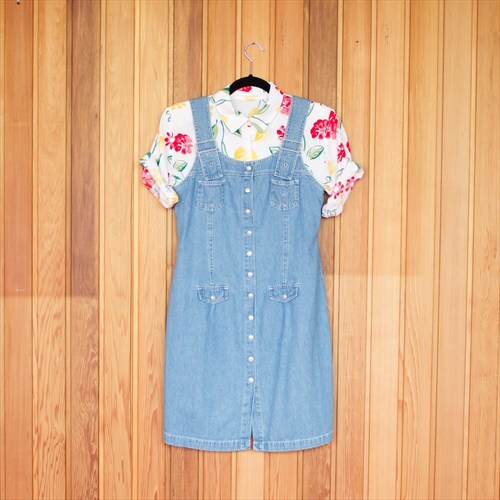 Add a splash of colour to your denim dress by wearing it over a fab vintage patterned shirt.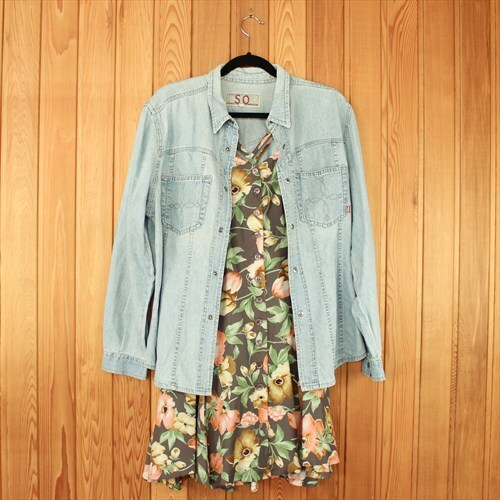 For those sunny days this summer a denim shirt can be a great cover up over your fave 90s dress, not only does it look fab it'll help avoid sunburnt shoulders!