I'm away on my hols! All orders made will be shipped on Monday June 14th! Have a lovely week!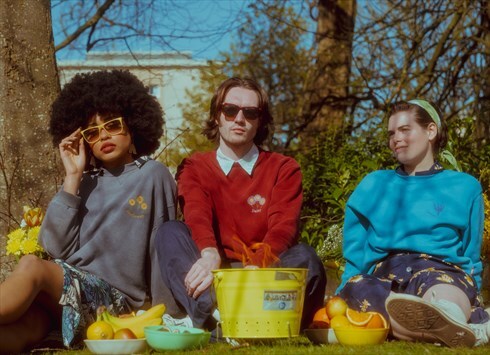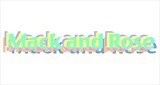 Glasgow, UK
Ethical fashion that doesn't cost the earth.
Dundee Customers!
If you're lucky enough to be in Dundee in the coming weeks you're in for a treat! We're selling new stock at two vintage fairs, one this Sunday (29th September) at Drouthy's Market and then on Sunday 13th October at Chamber East with the vintage fair Gin in Teacups. For more information check out our events page. We're selling entirely new stock that isn't online yet! So get down to Dundee ASAP!